Newborn baby's outfit
What will you need for your newborn? What clothes and in what quantity? We will help you with a practical list of things for the newborn.

Mothers tend to have the so-called "nesting syndrome" during pregnancy. Even before the baby is born, they start preparing a set and a "nest", i.e. a children's room for their baby.

What clothes will the baby really need?
Moms often can't resist beautiful baby clothes and in a fit of joy and hormones they buy unstoppably. But what does the basic set of baby clothes should consist of?
There is a difference if a baby is born in the summer or winter months. Babies are growing fast and we do not know in advance what size clothes the baby will need in half a year. Therefore, it is advisable to buy clothes only for about two to three months in advance.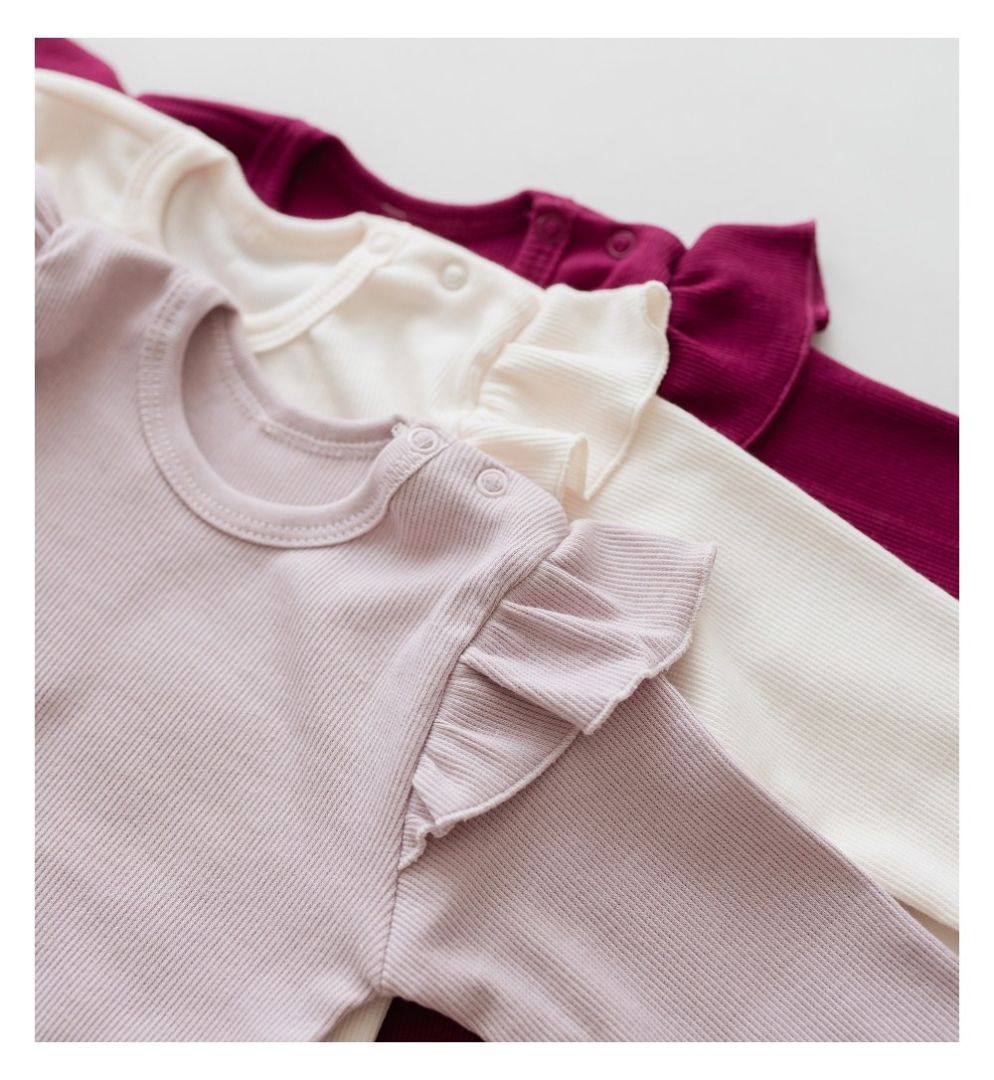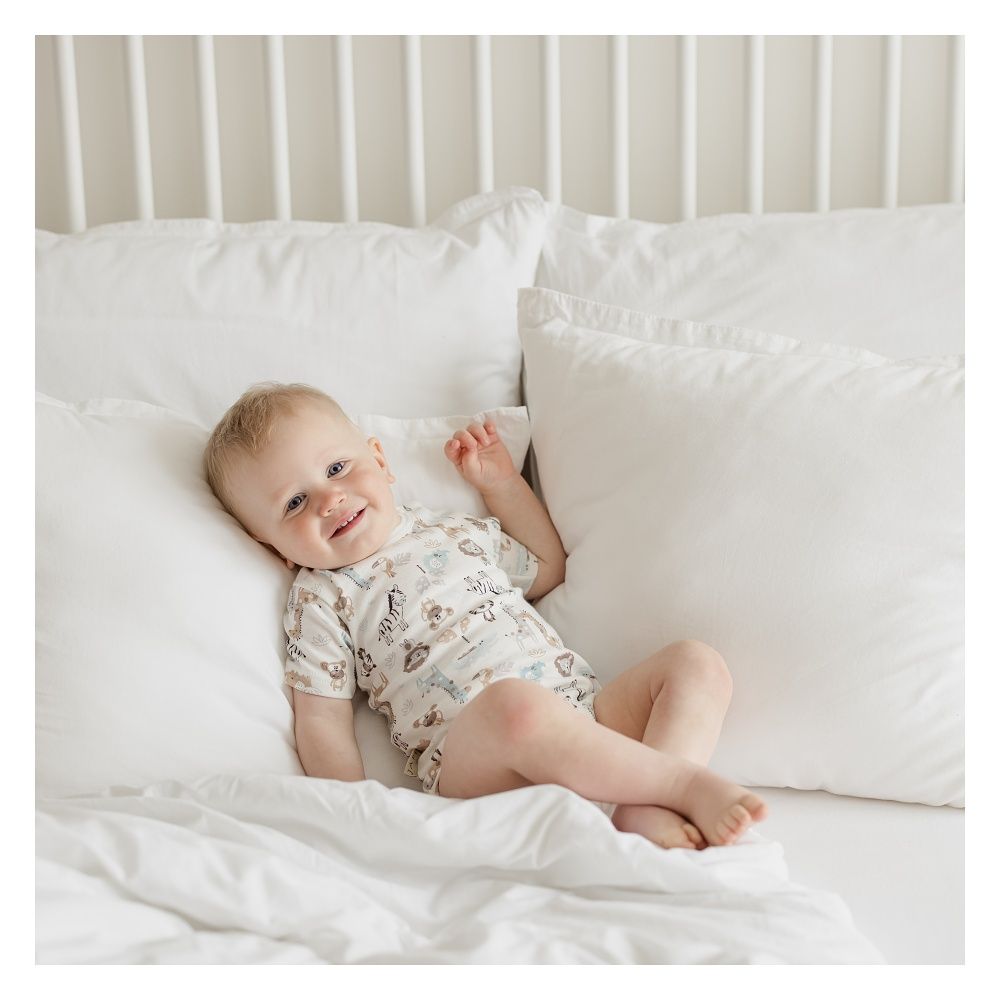 Baby born in summer or winter
For a baby born in the summer, clothing made of light materials and short-sleeved pieces are typical.

For a baby born in winter, it is better to choose clothes with long sleeves and more layers.
It also all depends on how often the mother washes the clothes and thus has clean clothes available.
However, the basic equipment for babies should include:
Cotton shirt 3-4 pcs
Bodysuit - short / long sleeve 3-4 pcs
Half-rompers or comfortable trousers 2-3 pcs
Thinner jacket or sweater 1-2 pcs
Coarse jacket 1-2 pcs
Hat 1-2 pcs
Thinner and thicker socks 3-4 pcs
Rompers 4-5 pcs
Sunsuit for babies born in summer 2 pcs
Overall, who will also serve as pyjamas 2-3 pcs
Anti-scratch mittens 1-2 pcs
Children's thighs 1-2 pcs
Warm outerwear for children born in winter - winter overalls 1 pc

Mom will find out what suits her best in the course of time. Some moms prefer wrapping bodysuits for their newborns, which are easier to dress and thus cause less stress for the baby. There are mothers who do not use a cotton children's shirt at all and start straight with a children's bodysuit in the smallest size.
It's all about making mom and baby feel as comfortable as possible. So that they do not stress unnecessarily when dressing and changing. So that they have enough baby clothes if needed or "just in case".

Be careful when choosing children's clothes
Many shops and online shops offer cheap clothes for babies, which look greatly at photographs. This tempts mothers to buy without checking the materials from which the clothing is made.
Children's clothing should meet strict European standards and should have the appropriate certificates.
The skin of babies is very sensitive and therefore clothing that comes into direct contact with children's skin should be from a certified supplier. Such clothing must not contain harmful and dangerous substances. These can cause various skin reactions and even poisoning.
If possible, find out, even with donated items, the manufacturer or supplier and wash each children's clothing in washing powder intended for children before use.

We sew our JAPI clothes only from certified materials.
They meet the strict standards of OekoTex Standard 100 - 1 class certification. They are designed for children from birth.
What baby accessories will you appreciate
In addition to clothes for the newborn, you will also appreciate the various accessories that will help you. Some of them may your baby even inherit from you.
clothed diapers
cloth towel
blanket
wrap / baby duvet
crib nest
scarf or baby bag
breastfeeding pillow
changing mat




You can buy various technical aids step by step. You may not even need some modern tools.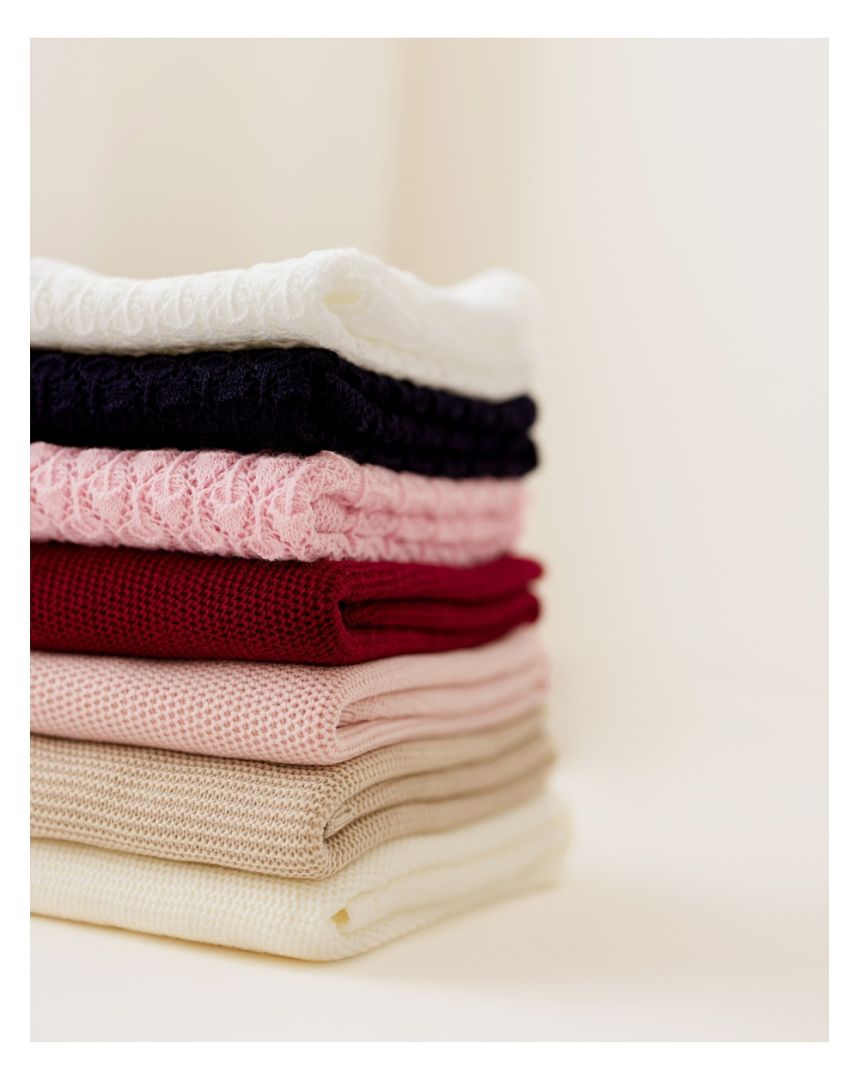 The baby does not lack a third wrap, but it will certainly miss its mother's closeness.
Postpone some shopping also for the period after the baby is born.
Surely many aids and accessories will also be donated. You can even agree with your loved ones on what they could give you and thus make the situation for you easier.