About us
Our Japi story began in the 90s. We had no experience and everything was born during family evenings of us four - dad, mom, brother and me. Jan, Anna, Peter and Ingrid.
From our initials we created JAPI. Just an idea that came around while drinking tea just like our logo, a kite. In those times with a different shape though. It developed with time as much as everything. A kite that with our initials is a symbol of freedom, playfulness and adventure. It flies in the sky like child dreams and imagination. 
Come with us to grant them to children, provide them with the amazing feeling of comfortable clothing from high-quality materials. We believe they will feel the joy and love which we create with...
Ina and Peťo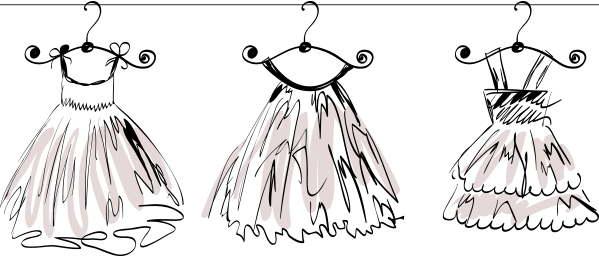 Our JAPI clothes found their way to drawers and wardrobes not only in Slovakia but also in countries all around. We'd love if they found their way to yours too... Original
You won't get bored with us. We constantly create and offer new pieces based on our designs. Playful colours, intriguing patterns and functional design. Thanks to these attributes your little ones will feel comfortable, stylish and unique in our Japi clothes.
Sustainability
We carefully select natural and certified materials. Our idea is that kids can wear older sibling's Japi clothes. You don't have to buy a lot and cheap. Let's choose the right things and possibilities - we do it for us, our kids and our planet.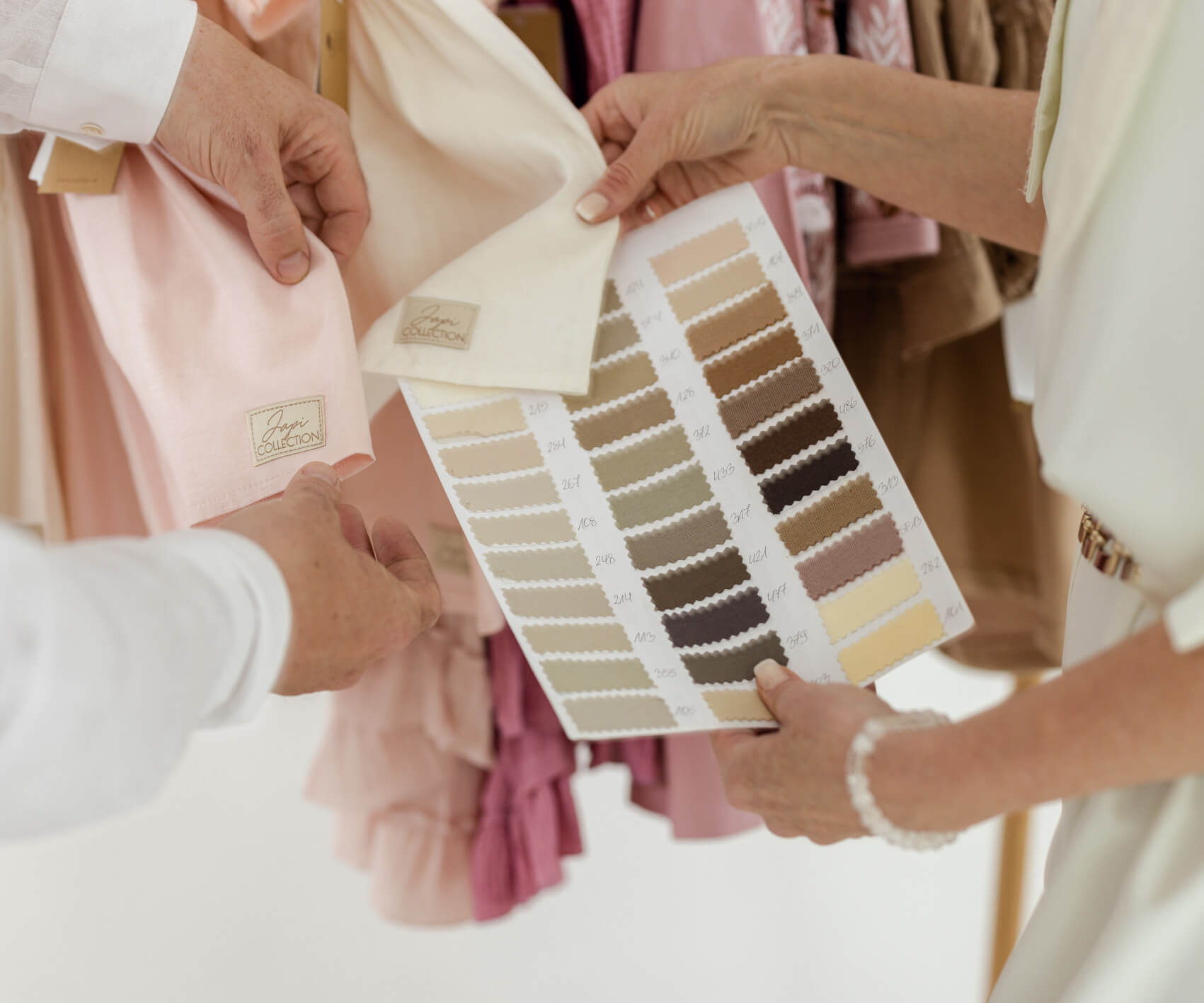 Family
Some collections now contain pieces for moms and dads. We like when everyone is nice and suits each other. Japi is also a family firm where our kids add value too. They bring new ideas, stories and thoughts.