Christmas gingerbread cookies that are sure to be a success
If you didn't have time to bake the Christmas gingerbread cookies, don't despair. We have a proven recipe for you, with which they will surely succeed. Moreover, they are constantly soft and make the entire apartment smell wonderful.

This family recipe must be kept as a treasure. It is a recipe for gingerbread cookies that are constantly soft and therefore you can bake them even a few days before the holidays. In addition, if you make the icing according to this recipe, they will definitely turn out well. Do not hesitate to involve children in baking, they love to cut out different shapes of gingerbread and decorate them afterwards. It will be a lot of fun. 

Recipe for GINGERBREAD COOKIES
Ingrediencies:
450g of plain flour

120g of powdered sugar

1 teaspoon of gingerbread spice

1 teaspoon of baking soda

120g of honey

60g of butter

2 eggs + 1 egg for brushing

rind from half a lemon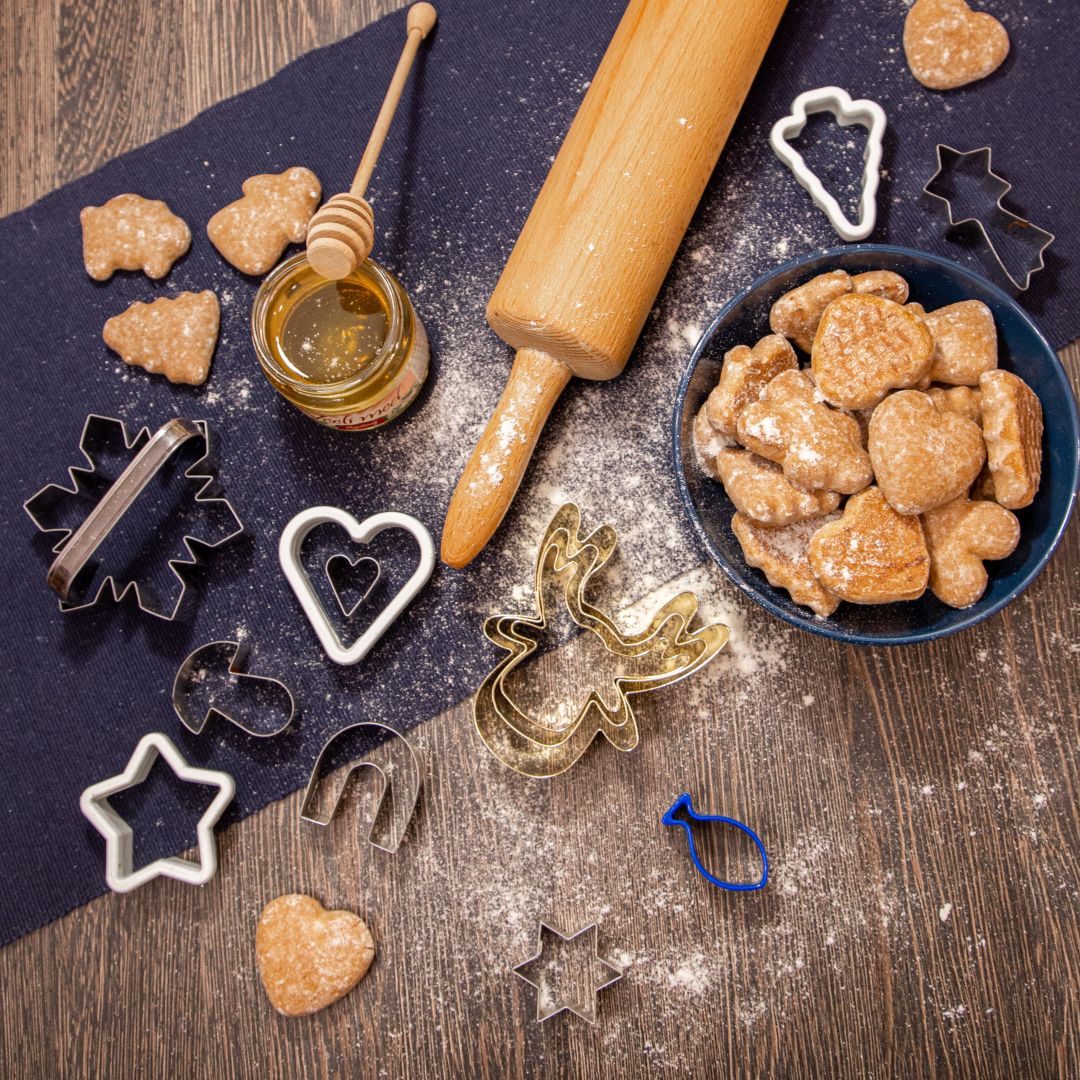 Preparation
Sift the flour together with baking soda
Add powdered sugar and gingerbread spice
Mix everything together
Warm the honey slightly to make it more liquid - BE CAREFUL not to burn yourself when mixing the dough
Add eggs, melted butter, lemon peel
Mix everything together until a dough is formed

If the dough is too sticky, you can add a little more flour - it depends on the ratio of gluten in the flour

Let the dough rest for an hour in the cold (for example in the refrigerator) under a damp towel
Roll out the dough on a floured work surface to a thickness of approximately 4-5 mm
Cut out the gingerbread cookies
Place them on a greased tray (you can also use baking paper) - place the gingerbreads further apart, as they will grow (so they don't stick together)
Bake at 170°C - bake the gingerbread cookies until golden

After baking, while still warm, brush with a beaten egg - they will then shine beautifully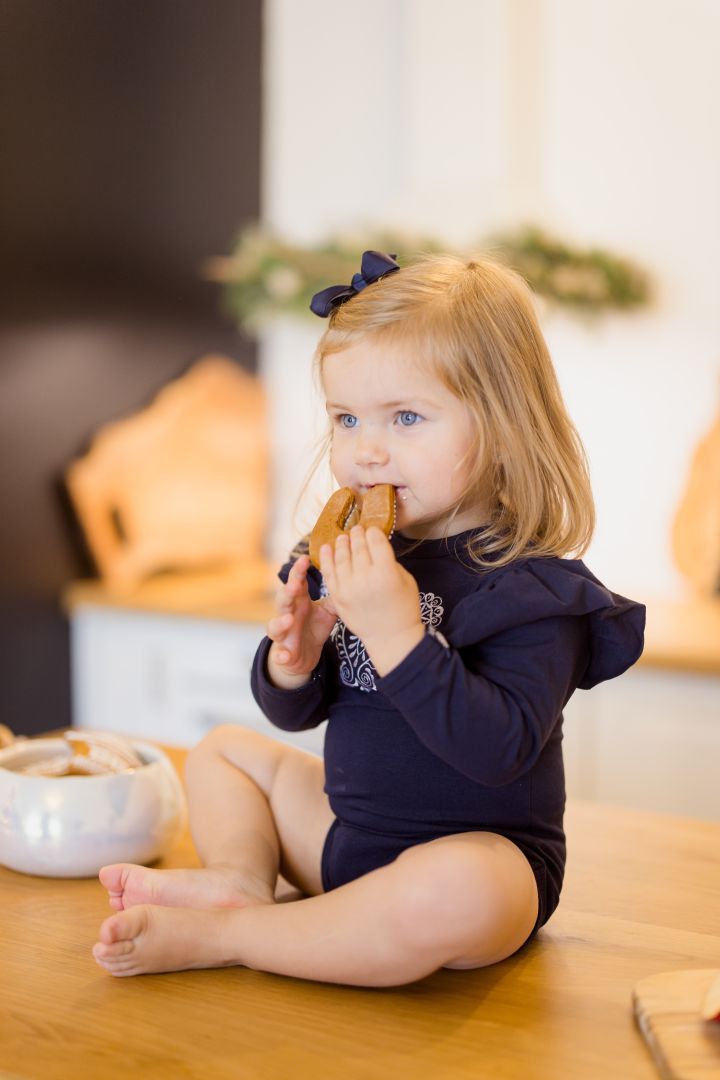 Decorating gingerbread cookies with icing
We can decorate the cooled gingerbread cookies with, for example, snow icing. We also have the recipe for the icing verified. It's an egg white frosting that you can colour. It is stiff and easy to work with.
What you need:
hand beater

1 egg white
1 teaspoon of starch (e.g. Solamyl, Maizena, Gustin, etc.)
approx. 250g of sifted powdered sugar

food colours



Beat the egg white, starch and part of the sugar together at low speed so that they combine well. Gradually add the sifted powdered sugar until a thick, but not stiff, mass is formed. It takes about 5-10 minutes. When the beater's whisk is lifted, a mound forms, the frosting does not come back.
If you want a coloured frosting, use food colouring to colour the white stuff.
You can dilute the mass with lukewarm water and thus water entire surfaces. Add lukewarm water little by little, spoon by spoon.
Decorate the gingerbread cookies with a bag that you cut off the corner of, or use your proven tool. 

Final tip
To make the decorated gingerbreads shine beautifully, you can put them already decorated in the oven for 5 minutes with the hot air fan on and open the door a little. The temperature should be a maximum of 50°C.