CLOTHES FOR BABIES
Newborn clothes - a set for a newborn

Sleeveless footies are a type of clothing for newborn. The lower part is connected with the upper, making a complete piece. Sold in various colours, sizes and thicknesses to be suitable for any time of year.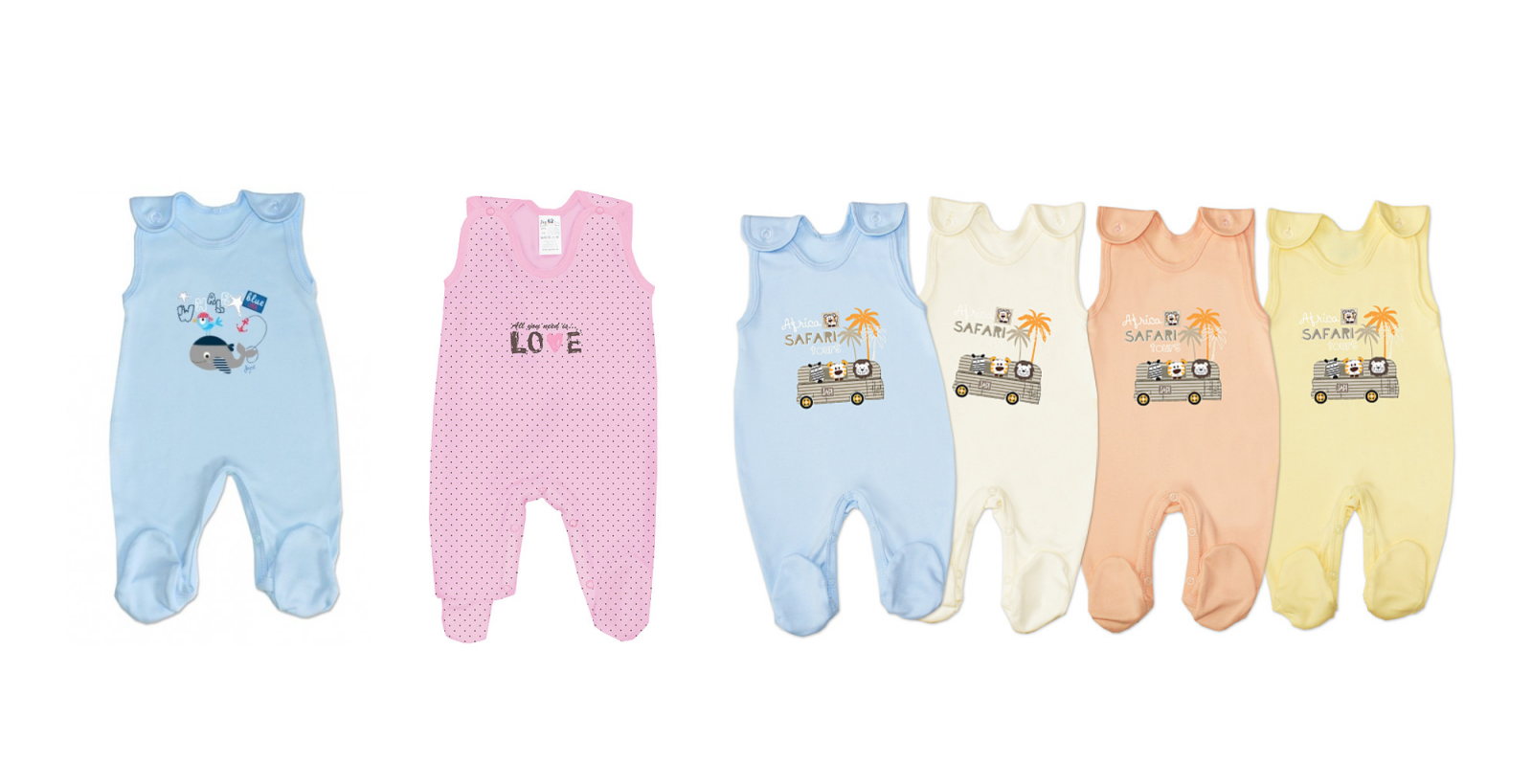 A newborn bodysuit is mainly meant for babies and is made with long and short sleeves with various designs. They are mainly worn with trousers or newborn pants.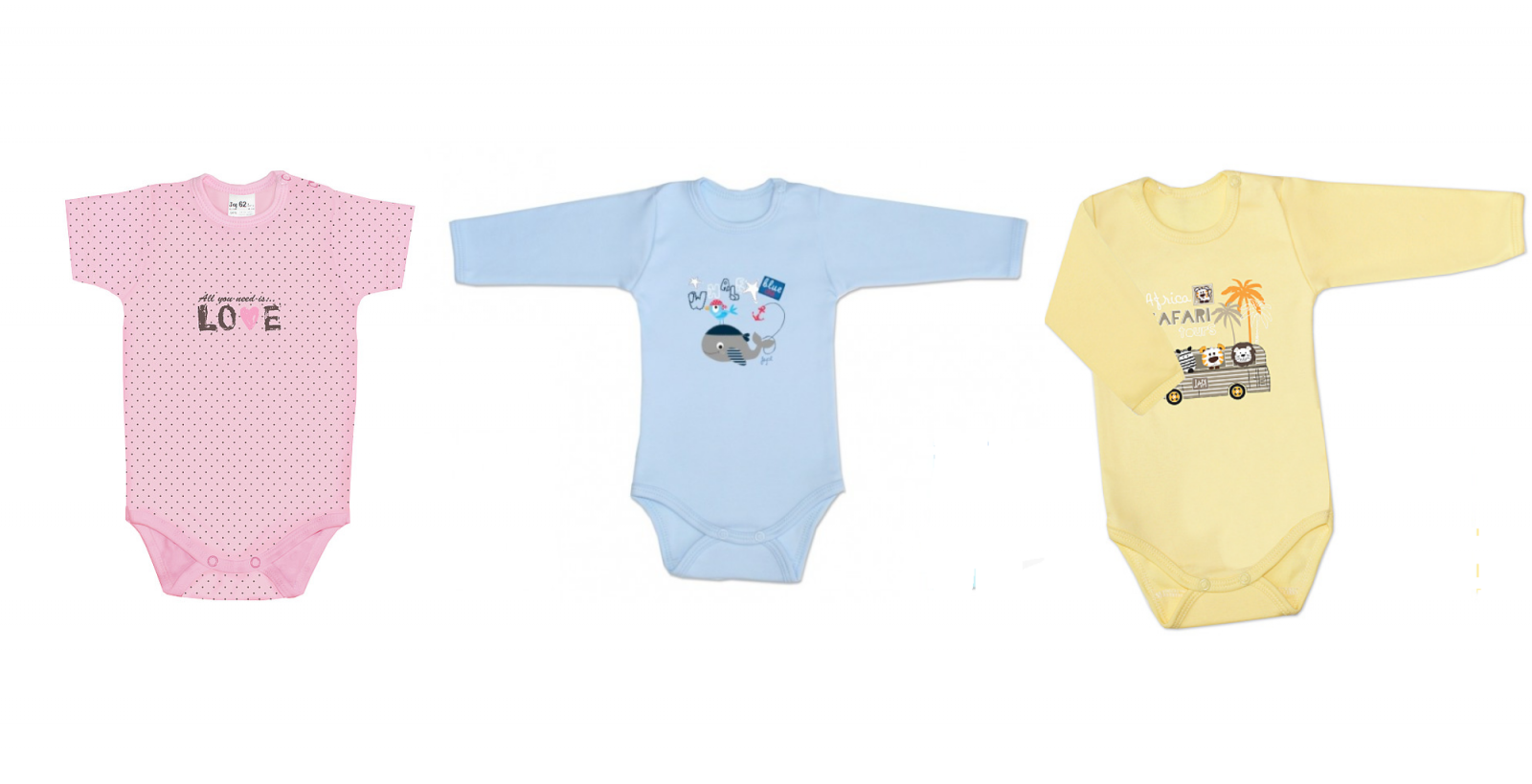 A newborn overall is a type of clothing, usually meant for sleeping. A characteristic of an overall is that it is all one piece (in contrast to a pyjama).

A thick winter overall is mainly meant for colder weather. It is made out of a thick cotton material, velvet or wool.