SEVEN ADVICE FROM KIDS ON HOW TO BE HAPPY
Would you like to find the recipe for happiness to start the new year? Ask the children! They know. A safety line asked 500 children on how to be happy. The simplicity and creativity will surely surprise you. :)

1. advice: Be with your family
In a family, kids feel safe, loved and as a part of something whole. That's why family is for kids first. Spending time together in a family creates bonds and brings people together. With your family you also experience those precious moments that help you fight during tough or sad times during life.
2. rada: Starajte sa o zdravie
Zdravie sa odzrkadľuje v pocitoch šťastia rovnako silno ako čas strávený s rodinou. Hoci deti maródujú menej často než dospelí ľudia, význam pevného zdravia si plne uvedomujú. Sú totiž schopné vycítiť bolesť či únavu druhého a tieto prežitky zdieľať s prianím skorého uzdravenia.
3. rada: Hrajte sa
Fascinujúci svet hier vie deti plne pohltiť. Hranie v nás totiž vyvoláva fantáziu, zamestnáva zmysly a vytvára zvláštny druh energie. Hračkami však svet hier nekončí. Detskú hravú dušu má každý z nás, ale stále ju potláčame. Kúpte si napríklad farebné ponožky, vyhláste partnerovi vankúšovú vojnu alebo vtipne ozdobte večeru.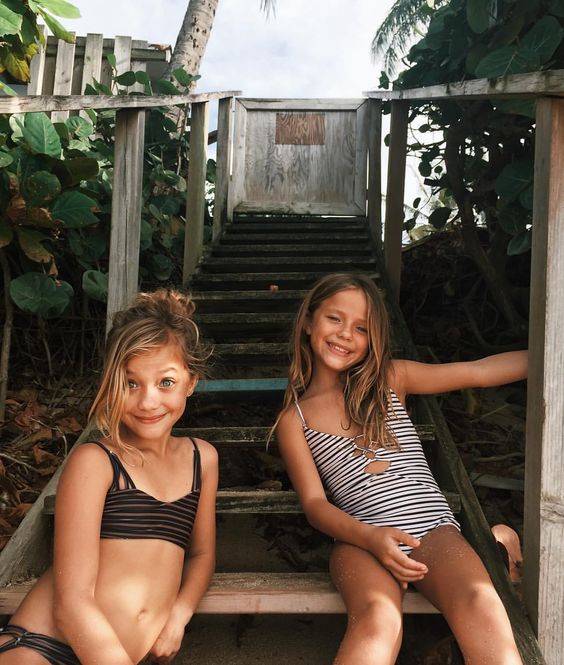 4. rada: Pritúľte sa
Kontakt s druhou osobou je určite jedným z najkrajších momentov, ktorý môže zdieľať a prežívať každý. Deti to veľmi dobre vedia a preto radia: "Pritúľte sa!"
Pohlaďte svojho partnera, objímte svoje deti, pomaznajte sa s domácim miláčikom, určite budete šťastnejší. Ako odmenu získate pocit väčšieho porozumenia a spolupatričnosti.
5. rada: Podporujte sa
Deti často počúvajú slová podpory, ktoré sa môžu v priebehu rokov zvláštne vytratiť. Opak je však pravdou, slová sa nevytrácajú, len zostávajú nevypovedané. Pochváľte druhých, ak sú šikovní. Nahlas oceňte vlastnosti, ktoré sa vám na deťoch, priateľoch alebo partnerovi páčia. Vyskúšali ste niekedy nezištne zalichotiť cudziemu človeku na ulici? Skúste to - stojí to za to.
6. rada: Zverte sa so svojimi problémami
Deti veľmi dobre vedia, že zdieľanie je základ šťastia. Preto sa rady zverujú aj so svojimi problémami, ktoré intenzívne prežívajú, hoci sa vám môžu zdať malicherné. Len vďaka priateľstvu a rodine ste predsa zvládli nástrahy prvej platonickej lásky, strach alebo hádky.
Zverte sa, načúvajte druhým a nesúďte - vytvoríte tým puto dôvery a blízkosti.
7. rada: Pomôžte druhému
Pomoc druhému je krásnou a čistou vecou, ​​ktorá zanecháva v srdci pocit šťastia a naplnenia. Pomáhajte v maličkostiach. Pomôžte partnerke obliecť si kabát, uvoľnite mamičke s dieťaťom miesto v električke alebo skúste niekoho upokojiť. Keď pomôžete druhej osobe, budete mať lepší pocit aj vy :)
Zdroj: www.rodina.cz, www.cojestesti.cz