Why do women have their international day?
We celebrate International Women's Day (IWD) on March 8 every year. What does this holiday symbolize and where does it come from? What gift would please women on this day?

The history of International Women's Day dates back to the mid-19th century. Women working in textile factories protested in the streets of New York for better working conditions. For example, they demanded shorter working hours, higher wages and the right to vote.

March 8, the day we celebrate the IWD, was dedicated in honour of the great tailor strike of 1908.
Every year, International Women's Day reminds us of the struggle for women's suffrage.
It symbolizes the pursuit of equality between women and men and the elimination of discrimination.
The IWD also celebrates the achievements of women around the world and calls for gender equality.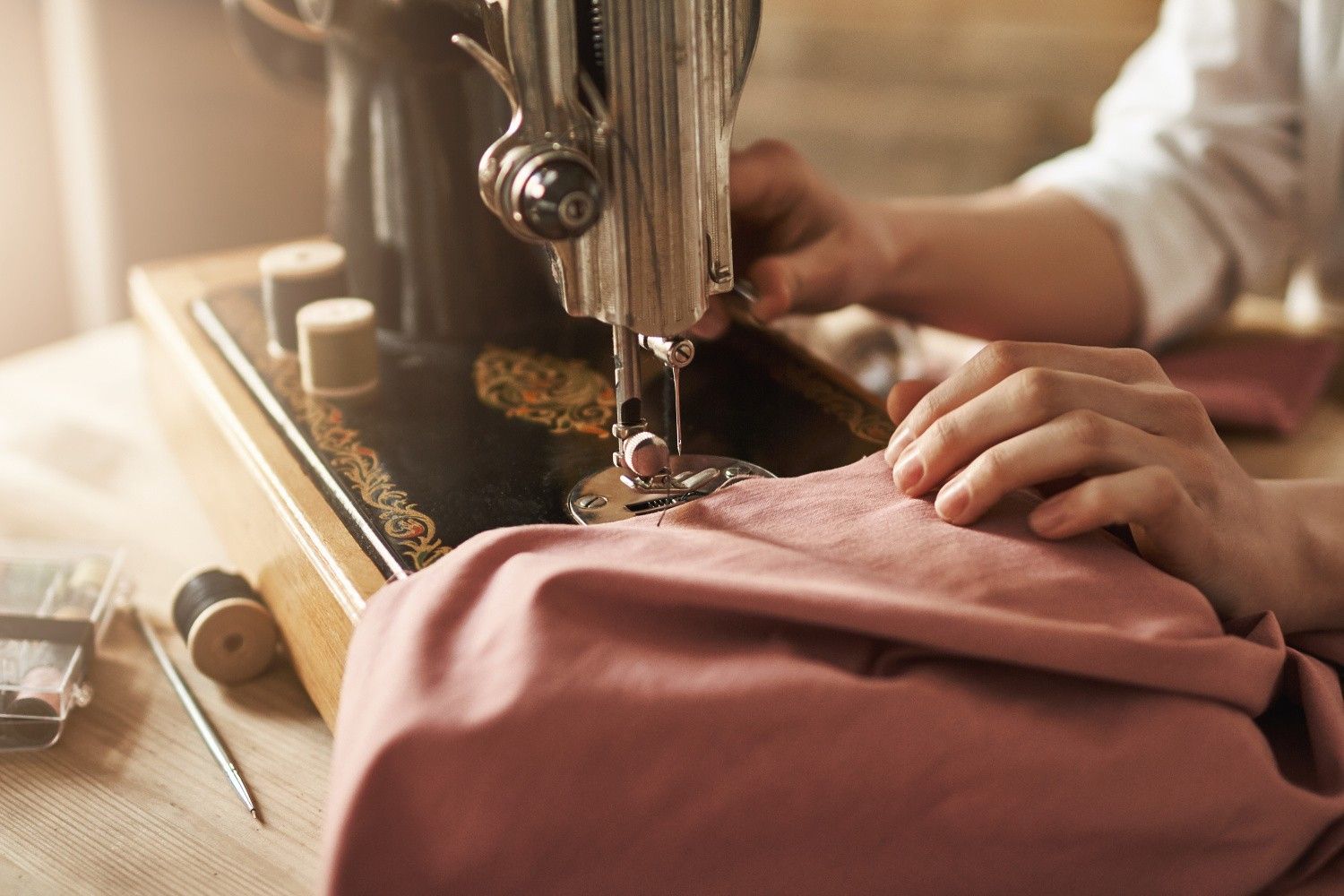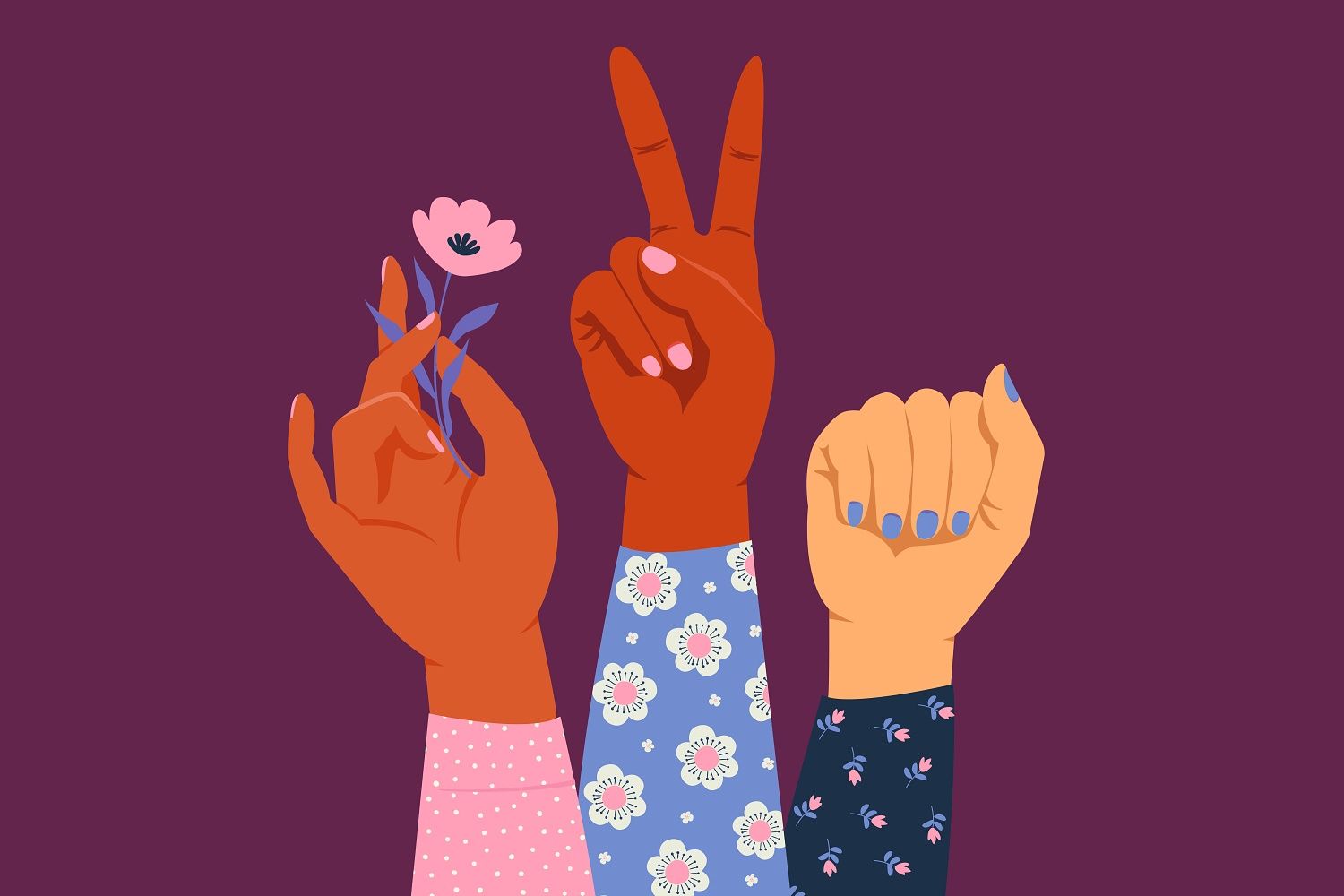 The theme for IWD in 2023 is #EmbraceEquity.
It stresses that gender equality is now a necessity.
Remember your grandmothers, aunts, mothers or wives this year and please them with a flower or a nice gift.


Gift tips for a woman
The most traditional dress for a woman is the dress. Dresses and skirts symbolize femininity and charm.
Women ever feel like they have never enough clothes, so at us, you will find various cuts, patterns and colours on quality cotton dresses and skirts.
Our JAPI dresses from limited collections can give women a sense of confidence and uniqueness.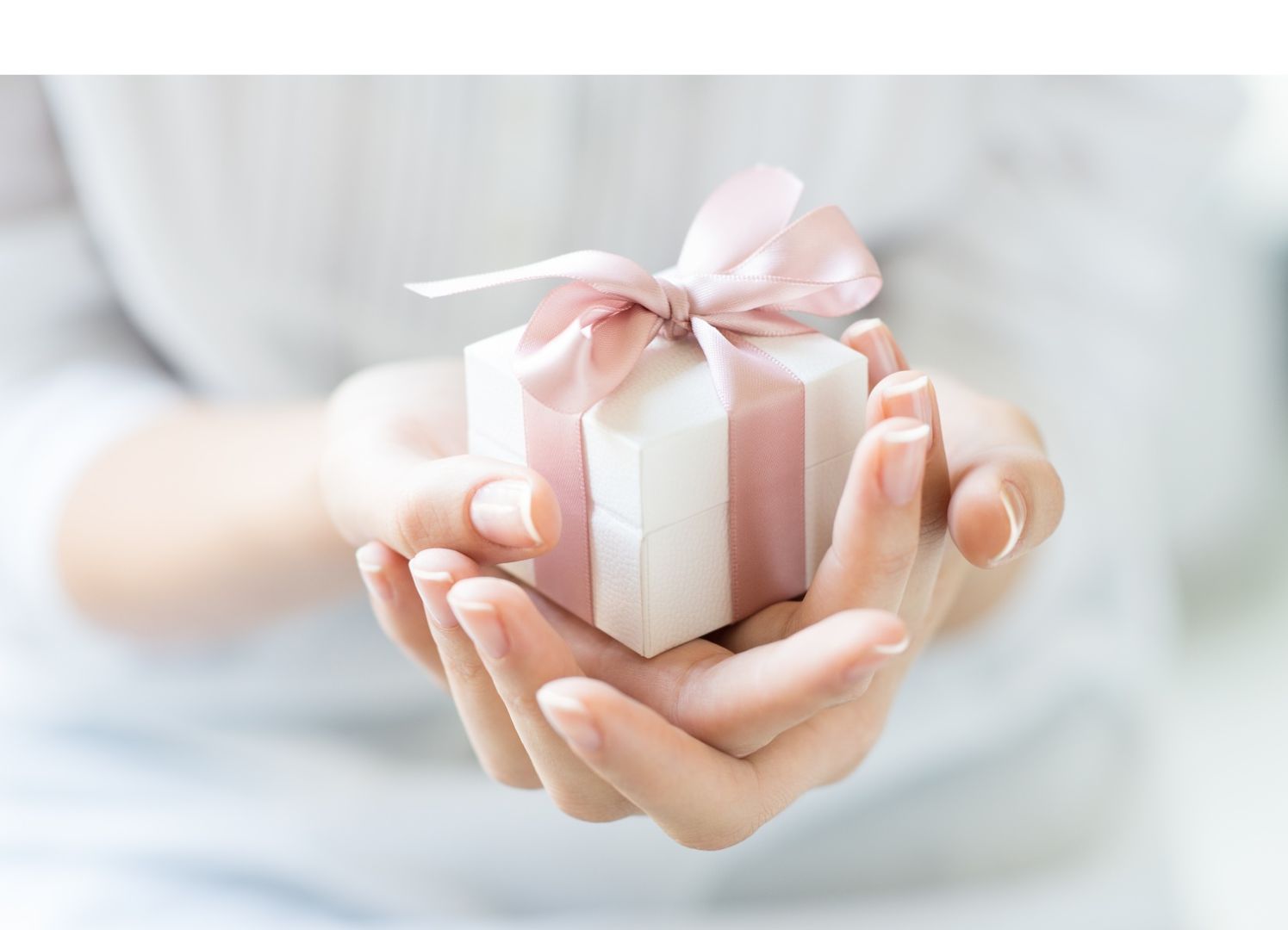 Shop these days for women's clothing with 30-50% discount. Our gift for Midsummer.
Make yourself happy or please your beloved :)