Why is vintage fashion still in?
Vintage fashion is alive. It is returning to fashion trends like a boomerang. But why is that so? Why are cuts, patterns and colours from the recent past still popular?

Cuts from the 50's - 60's are returning to fashion primarily because they looked very feminine. Dresses with a narrow waist, a wider skirt, cheerful colours, patterns and colour combinations are just typical of the vintage style.
While in the 1940s costumes in neutral colours prevailed in fashion, the following fifties lit up women's wardrobes. The stars from the cinema screen, who presented such a new trend, also helped to promote this trend.

Typical elements of vintage dresses:


knee length

narrow highlighted band
wider skirt - mostly round
collar or boat neckline
dots - larger and smaller in strong combinations
one-colour models with contrasting band
patterns - diamonds, flowers, stripes
cheerful colours - red, yellow, purple, blue, green and pastel colours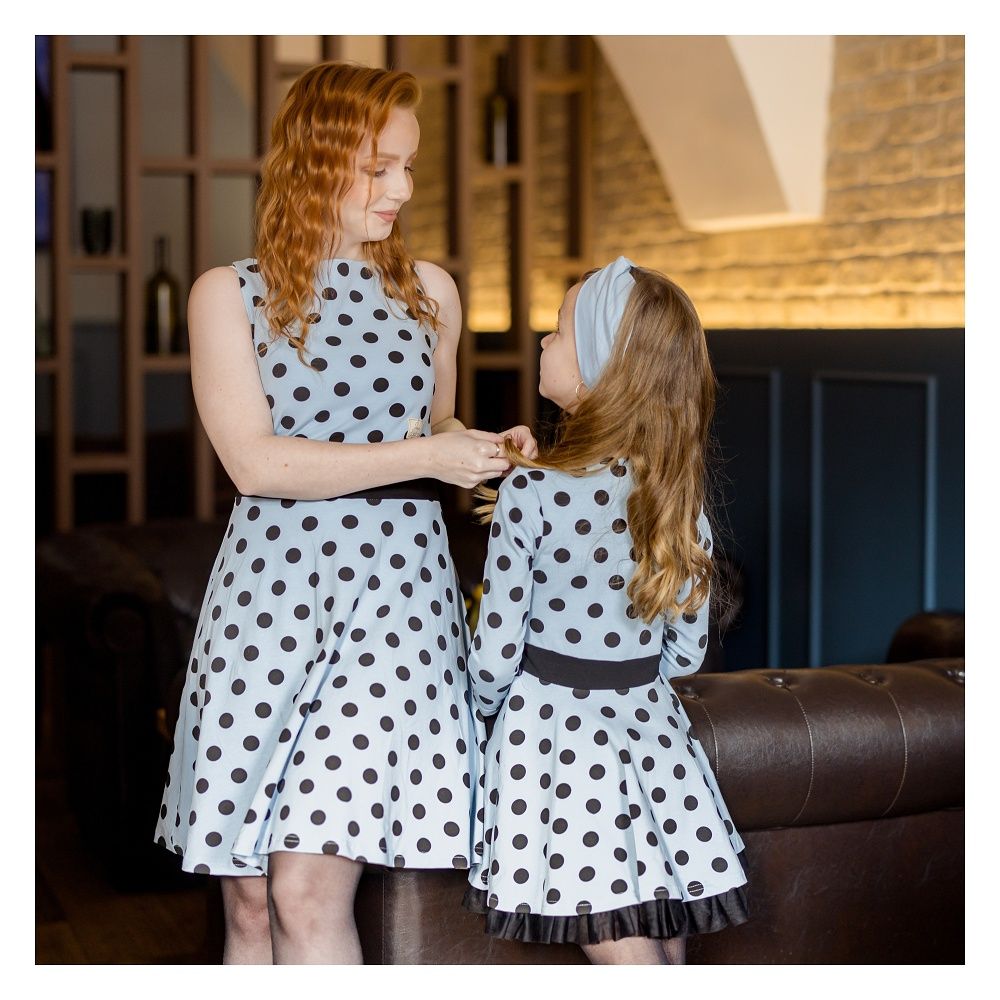 Sweet as Candy
Do you remember movies such as Grease or Dirty Dancing from this perios? Do you have those beautifully coloured dancer dresses in front of your eyes? Women's haircuts, hairstyles, shoes. This era really highlighted the female figure.
Our Candy collection is in pastel tones with black dots. In this limited collection you will find pieces that can be wonderfully combined.

1. Combination - leggings and T-shirt
Comfortable girls' leggings in three colours can be brilliantly combined. A one-colour practical piece that you can liven up with a dotted T-shirt. If you choose a one-colour t-shirt, you can opt for a dotted sweatshirt that will brighten the whole outfit.
2. Combination - skirt, t-shirt and headband
When going for a family celebration or gala, your little daughter in a pastel colours in vintage style will surely shine. The rich skirt with a tulle petticoat is a beautiful piece for young ladies. Complement it with a one-colour T-shirt and headband and you have the whole outfit for such an occasion.
On colder days, you can use a one-colour sweatshirt from the Japi Hearts collection.
3. Vintage dress
Comfortable and beautiful wedding dress in vintage style? The Candy collection offers this as well. And now for both mom and daughter. You can choose between pastel blue or pastel pink. Black dots and a contrasting black belt, sleeveless cut and higher boat neck make them a comfortable piece for wedding dancing.
You can combine dresses with a black girl's sweater from the Japi Hearts collection and one-colour or dotted headband.

Vintage outfit accessories
It should not be forgotten that the way the whole outfit looks is supported by accessories. How can you support a vintage outfit and what accessories belong to it?
small hats and caps

headbands, hair bands, hairpins
plastic or wooden earrings (larger and more pronounced)
handbags - smaller leaf or baskets
higher heel shoes
distinctive lipstick
short jacket or tablecloth
glasses - sunglasses and classic in vintage style
distinctive shiny belts for one-colour dresses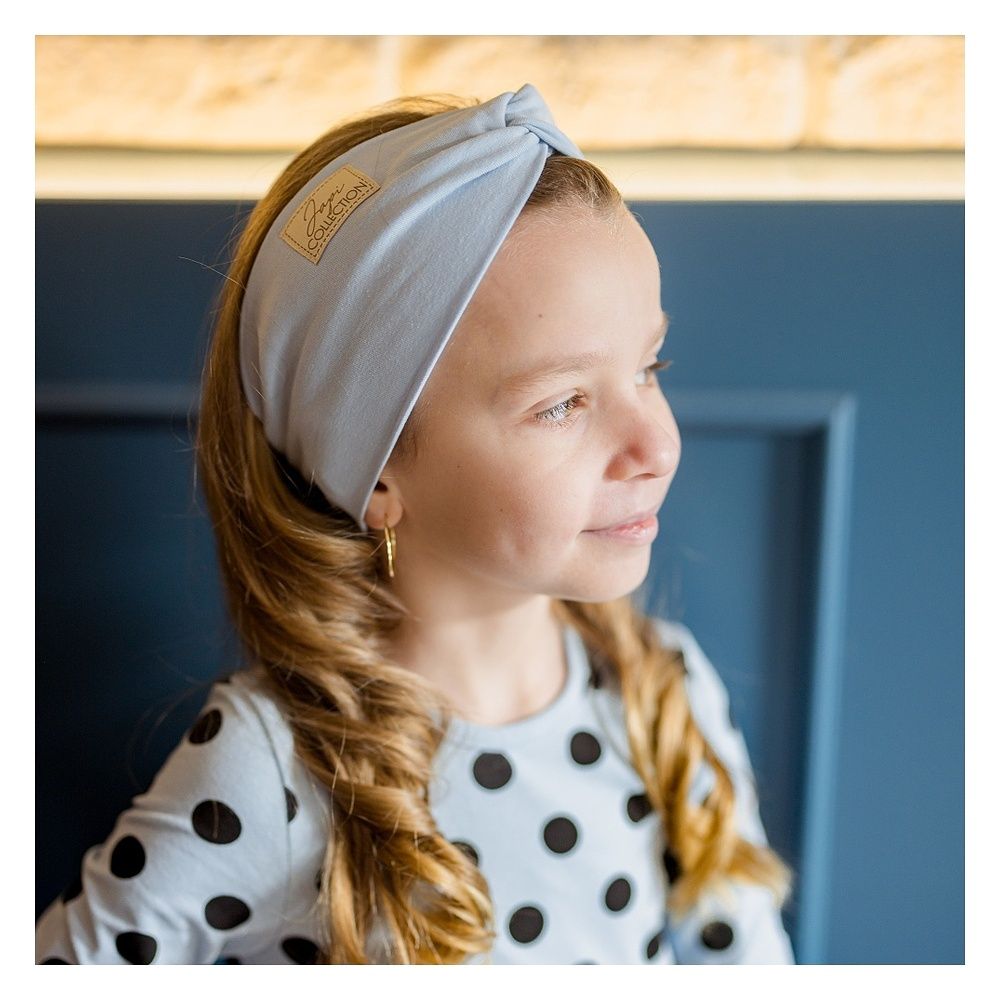 If you love feminine cuts and cheerful colours and patterns, vintage style is perfect for you.