About our children's tights JAPI
Children's tights are part of children's clothing. In the transition and winter season, they form the basic layer of clothing. Their advantage is that they do not roll up like trousers and do not fall down like socks.

The quality of JAPI children's tights
You may think that "retro" tights are an anachronism and you have different memories of them from the distant past.
Time has passed, materials have changed, and the production process has improved. We have several colours and sizes available. JAPI tights are made of 100% cotton long yarn to prevent pilling. The yarns for our tights are dyed before knitting, which is the best way to dye. JAPI tights have reinforced parts in the area of the foot and heel.

Sizes of tights
In our offer you will find sizes from birth to size 146. We have written sizes and dimensions for you. We measured the tights on a mat, they are elastic and therefore they stretch and adjust to the baby's body.
We measured:
Total length A - from the waist to the lower part of the foot
Inner length B - from the buttocks to the lower part of the foot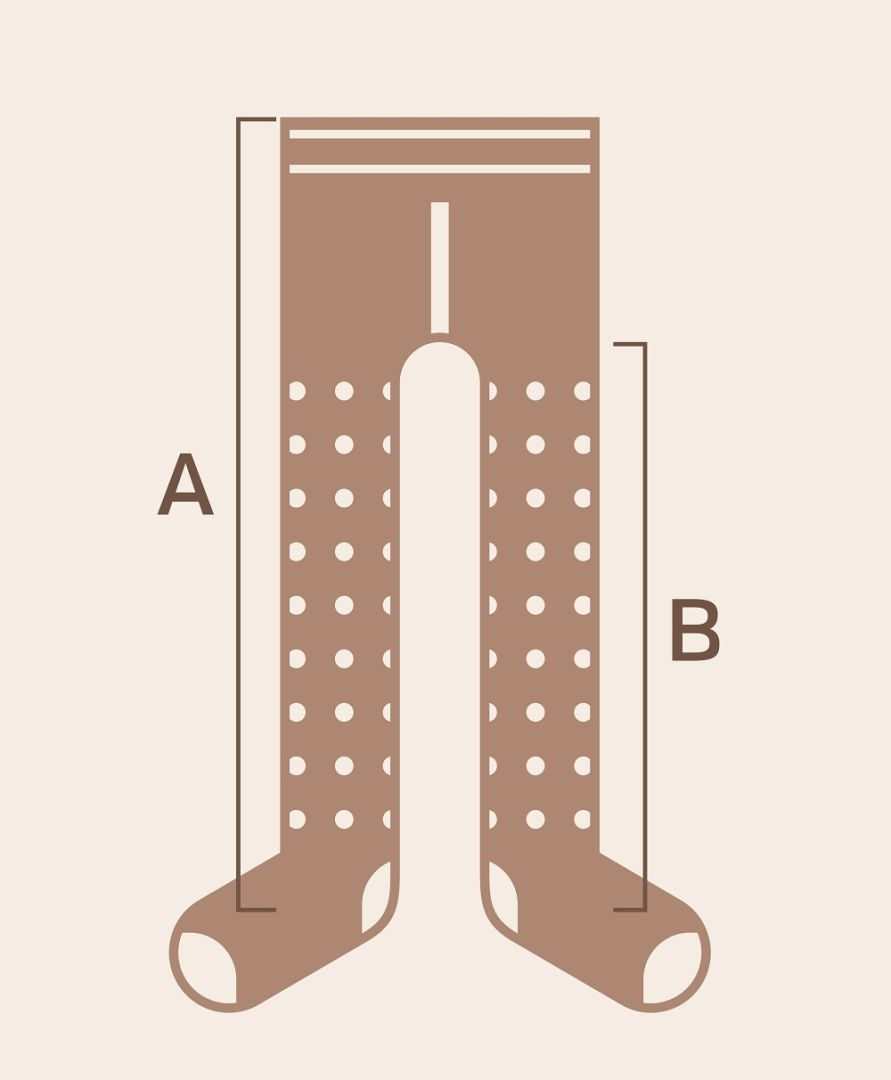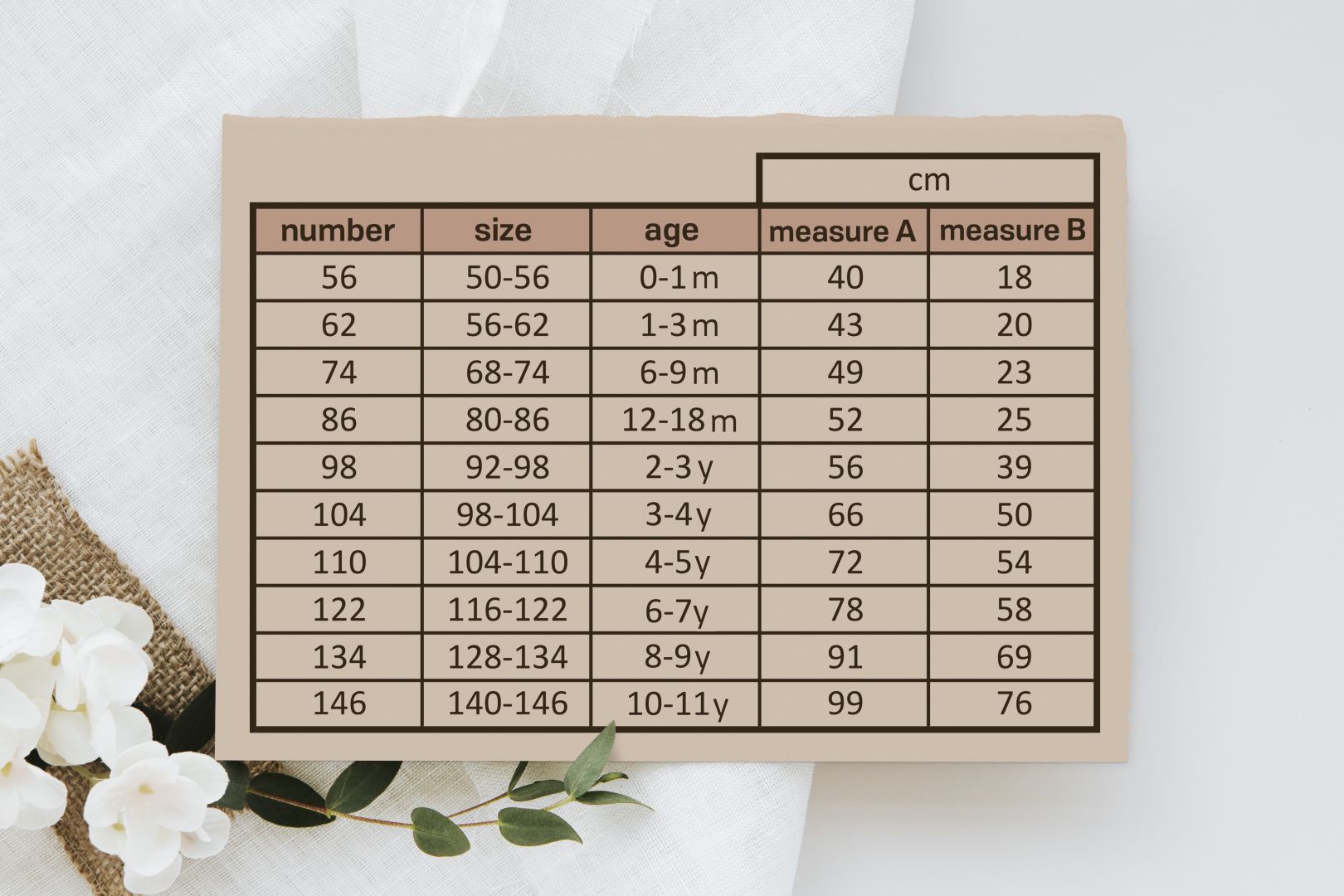 Certified materials
Our Japi tights are made of certified materials. We care about the quality of our products.
Children's tights have an OekoTex Standard 100 – Class 1 certificate. This means that they are also suitable for newborns and infants.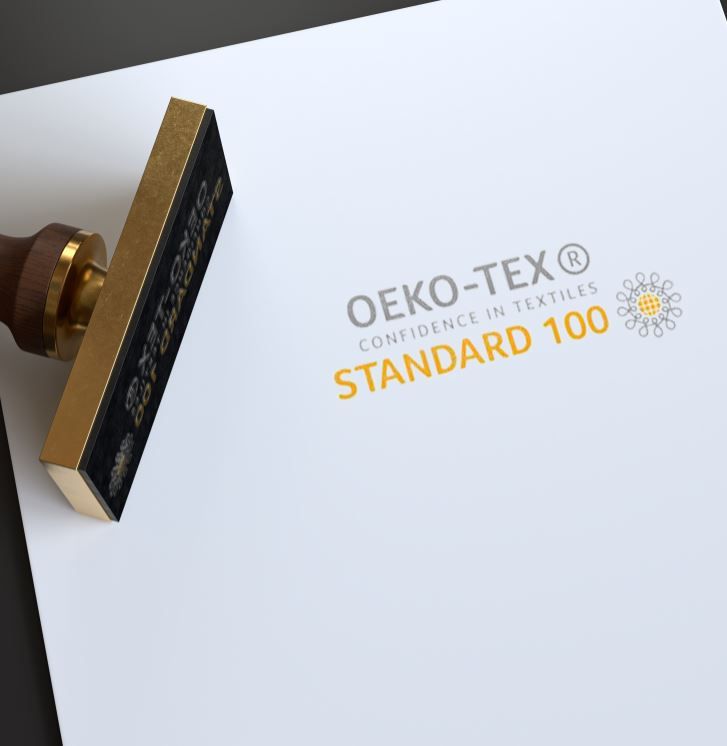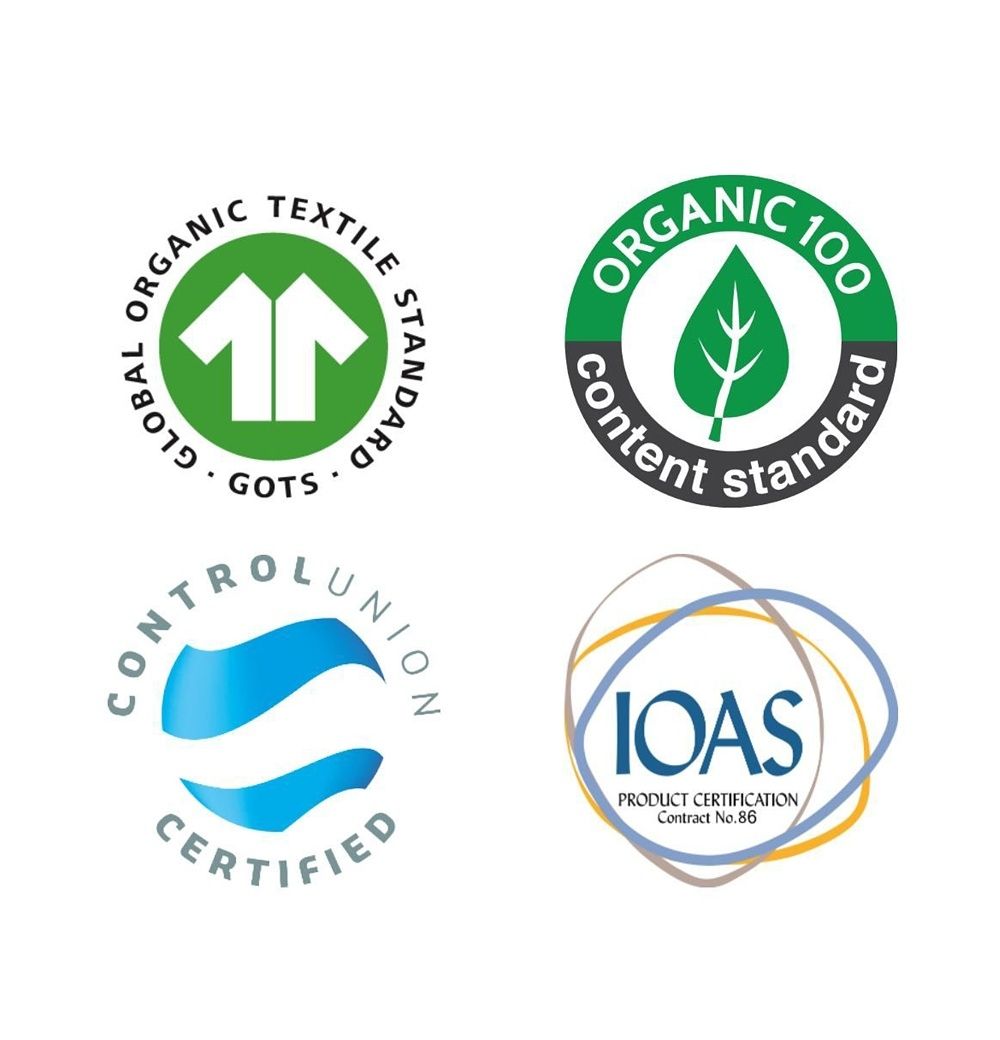 Properties of JAPI tights
Tights are made of 100% cotton or organic cotton.
They have a fine knurled pattern.
They have a firmer woven part of the foot, heel and toe.
They are adjusted so that they fit perfectly on the foot and are not too tight.
Weaving guarantees elasticity.
The tights also have a comfortable fit in the seating area. In the case of babies, they also adapt to diapers.
A higher waist with a comfortable rubber band will ensure that the baby will be warm.
The tights with the straps have comfortable elastic straps.

JAPI tights with straps
The straps on our tights are elastic.
They are not too tight because they are wide enough.
The straps are sewn at the waist in the middle on the front and rear parts. The straps wrap around the shoulders very comfy and do not fall down.
Organic tights have straps made of 2 cm rubber in the same colour.
Classic cotton tights have them made of elastic, which is made by weaving between cotton fibres.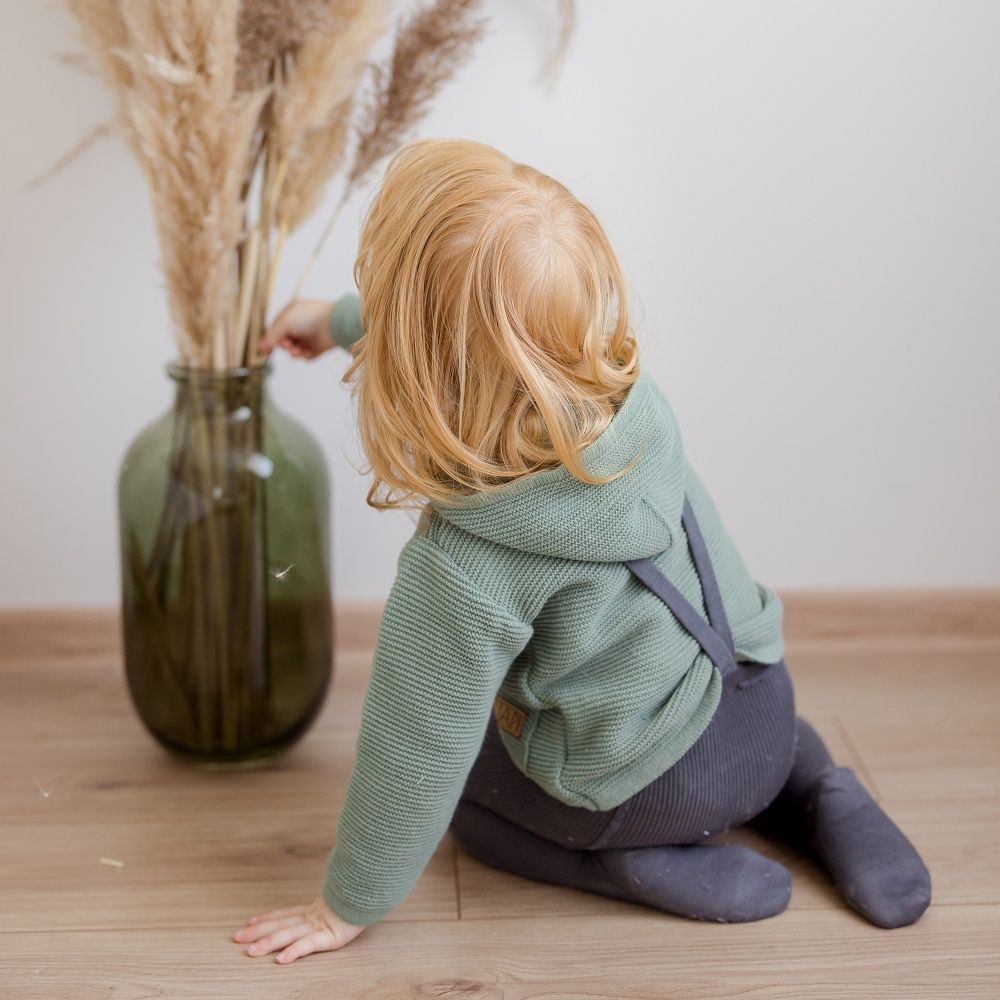 Crocheted children's tights
We have expanded our offer with beautiful crocheted tights for girls. They may remind you of the ones you used to wear once. These are made from certified materials using new technology. The combination of 90% cotton and 10% polyamide guarantees that they will hold their shape beautifully, will not stretch and are still gentle on children's skin.
You can find them here in three pleasant colours. Basic white, pink and beige and two patterns.
You can use it in autumn and spring. They will stand out beautifully with a dress or skirt at a family celebration, wedding or family photo shoot. Girls will shine in them at a performance or school photo shoot.
Like all other tights, these have a reinforced part of the foot and a shaped part of the heel and toe, a shaped lap. The comfortable elastic in the waist is not too tight but keeps them securely in place.
Delight yourself and your princess with romantically beautiful tights.
Anti-slip organic tights
We have added
anti-slip points to the feet
of our organic children's tights with braces. These points
help children when walking on a smooth surface,
such as a floor or pavement. Their
step is more sure, their feet do not slip and the walk is comfortably soft.
They are suitable for children with sensitive skin or skin diseases. They are made of 100% organic cotton, which is very gentle on children's skin. The braces keep them in place, they don't press, so they are comfortable for everyday wear.


Care for tights
Wash baby tights before first use.
Wash tights in the washing machine at a maximum of 40 °C.
Don't bleach the tights.
Don't tumble dry.
Don't iron.
Tights must not be chemically cleaned.
For sensitive baby skin, choose detergents suitable for children. These do not contain synthetic substances and irritating perfumes, they are gentle on clothes and children's skin. Avoid using fabric softener in newborns and infants.

Tights as a practical gift
In addition to being a practical piece of children's wardrobe, tights can also be a nice and useful gift. We designed our own packaging for cardboard tights. The package shows an animal whose "ears" reveal the colour of the tights inside. This cover also has an educational character, each depicted animal is described on the cover and older children can learn something new.
Our crocheted tights we pack in an original box in the shape of a handbag. It will surely interest and delight every little girl.
It is a finished gift in a christening package or as a gift for new parents.

Your experiences with JAPI tights
Your reviews of our products are important not only for us, but also for other customers.
Martina P.
"They are wonderful. The only piece of legwear that fits our baby who has lymphedema. And they are also beautiful and certainly comfortable. It's a shame you don't have a warmer version. We are really excited, we have been looking for something that would fit him for a long time."
Helena M.P.
"These tights are wonderful... My son has eczema and these are the only tights he can tolerate... We have already worn out three and he is 11 months old. Fortunately, Santa gave us another one under the tree."
Adina B.
"They're really perfect! I'll order more when he grows up."