Roses. A flourishing collection of children's clothing.
History does not indicate the exact time when flowers began to appear on clothing. We can find them on prints and in embroidery on folk clothes. They look gently, gently and some even significantly. The floral pattern is very popular and we at Japitex know it too.

History of floral patterns
Flowers and herbs have been used to dye fabrics since ancient times. People discovered that some herbs can dye fabric green, others yellow or red. They invented indigo andd dyeing cloth. They added different patterns, prints, used stamps and different techniques to make fabrics special.
In China, peony flowers were depicted on fabrics. They represented wealth and honor. These flowers were accompanied by a phoenix.
In Japan, a floral pattern was used to make kimono.
India is known for elaborate patterns on cotton fabric. We call this fabric chintz. They are printed on fabric using wood blocks that are carved by hand.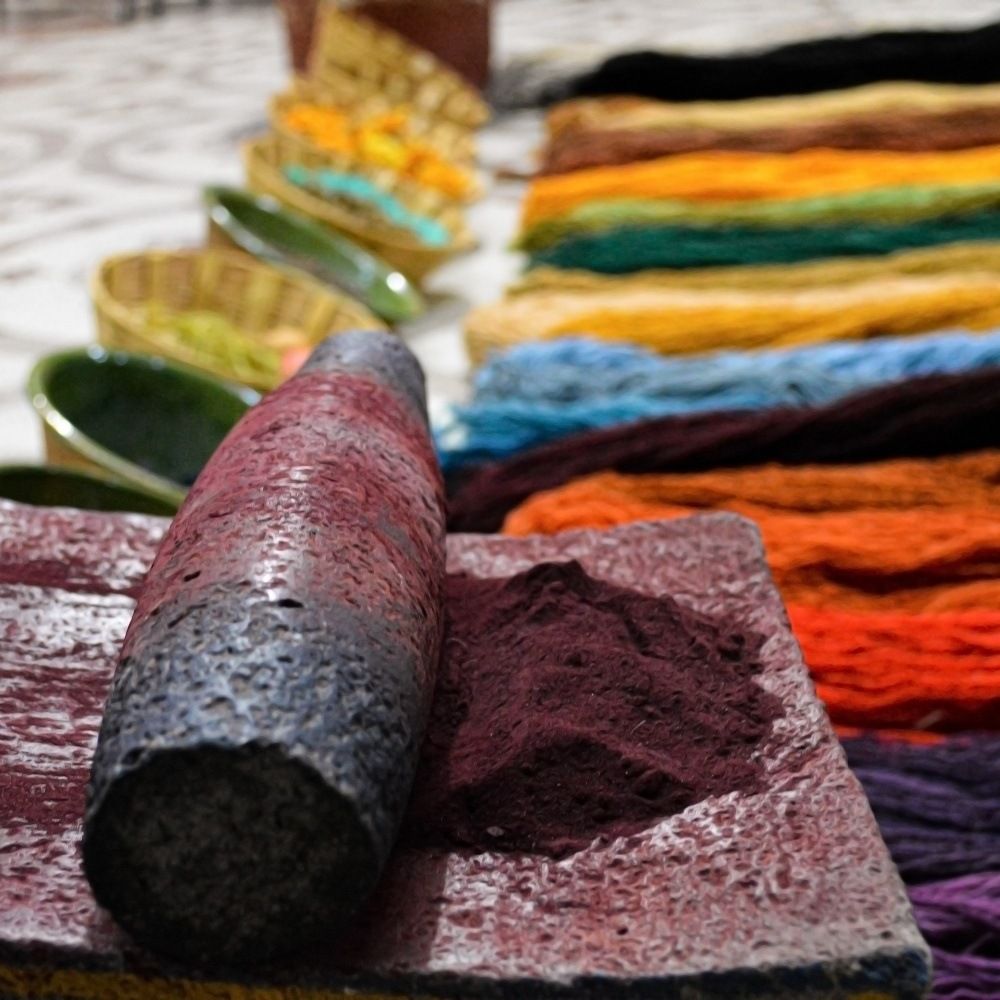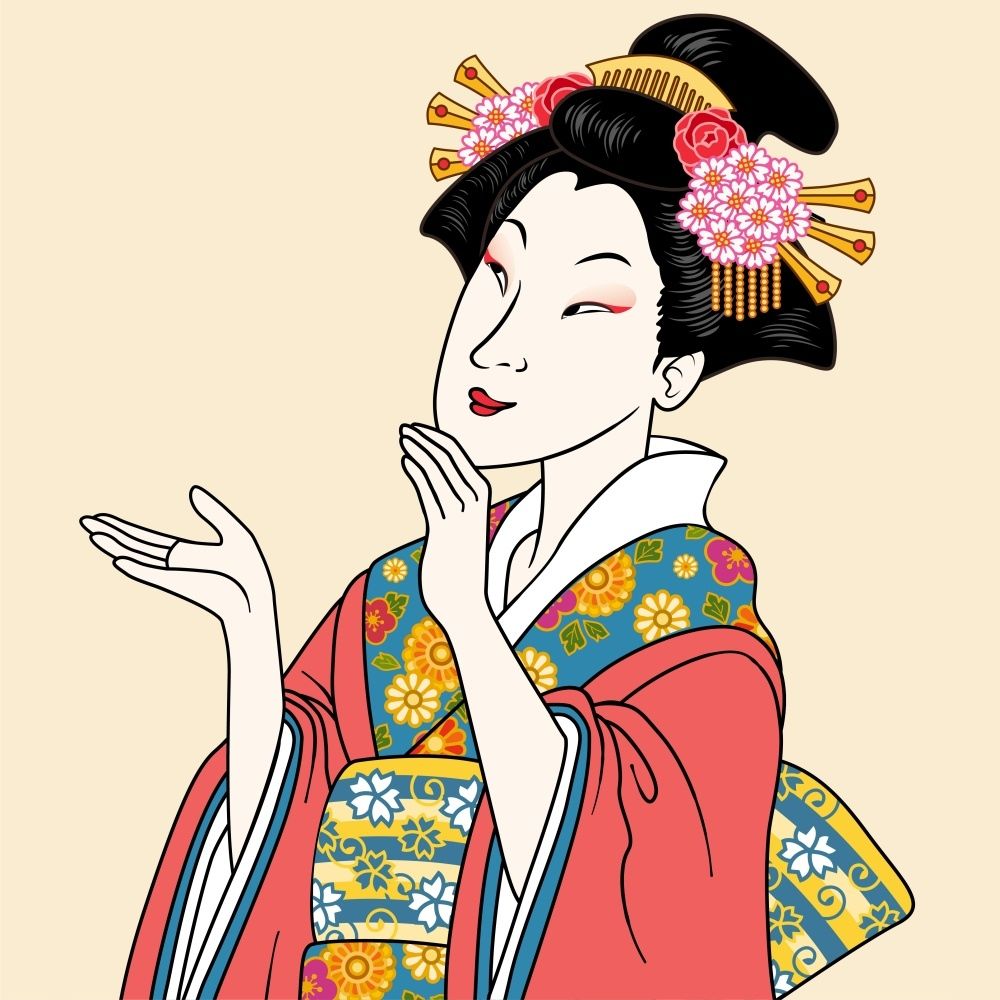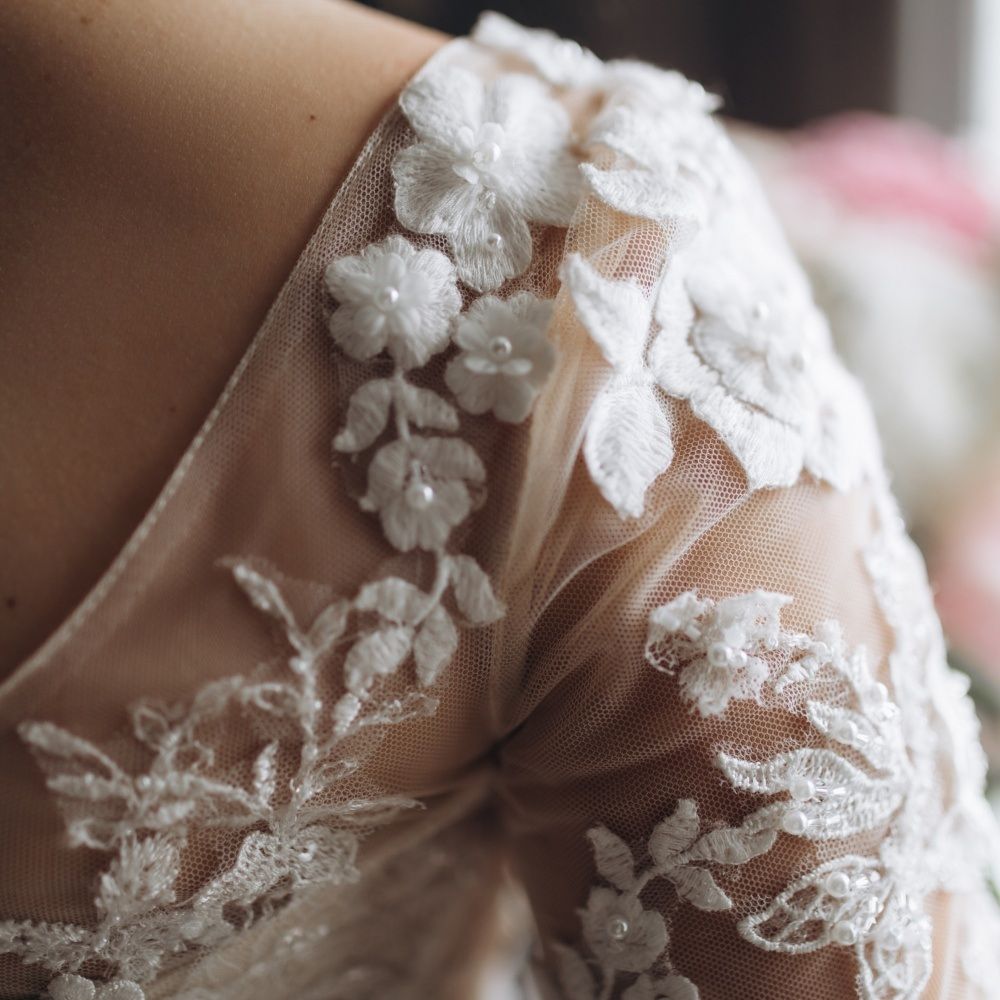 In Europe, floral patterns in the form of lace began to be used in the 15th century. Skilled Venetian lacemakers strictly guarded the secret of production. In the 16th and 17th centuries, Persian traders brought textiles decorated with tulips and pomegranates from the Ottoman Empire. In the 17th century, the import of Indian fabrics - chintz - to Europe, France and England was prohibited. Their import began to threaten the local market.

During this period daisies, tulips, daisies and roses began to appear on fabrics. However, chintz fabric continued to be smuggled out of India, and eventually around 1759 the locals learned to make their own versions of printed floral fabrics.
In the 19th century, there was already a boom in the demand and production of fabrics with floral prints. In the 1960s and 1970s, they were at the height of their fame with the arrival of "Flower power". Then the patterns softened, became smaller, became more elegant.

Floral fabrics are timeless and very popular even today. Soft colours and strong contrasts.
Small flowers and large colourful flowers. All-over print or targeted flower print. We can find all of this incorporated in fashion today.

Rose
The rose is one of the most popular and well-known flowers. They were bred in China 5000 years ago.
You can say a lot with a rose.
For example, you say "I love you" with a red rose.
Light pink roses are a sign of joy and happiness.
White roses are a sign of innocence and truth.
Yellow roses symbolize friendship and freedom.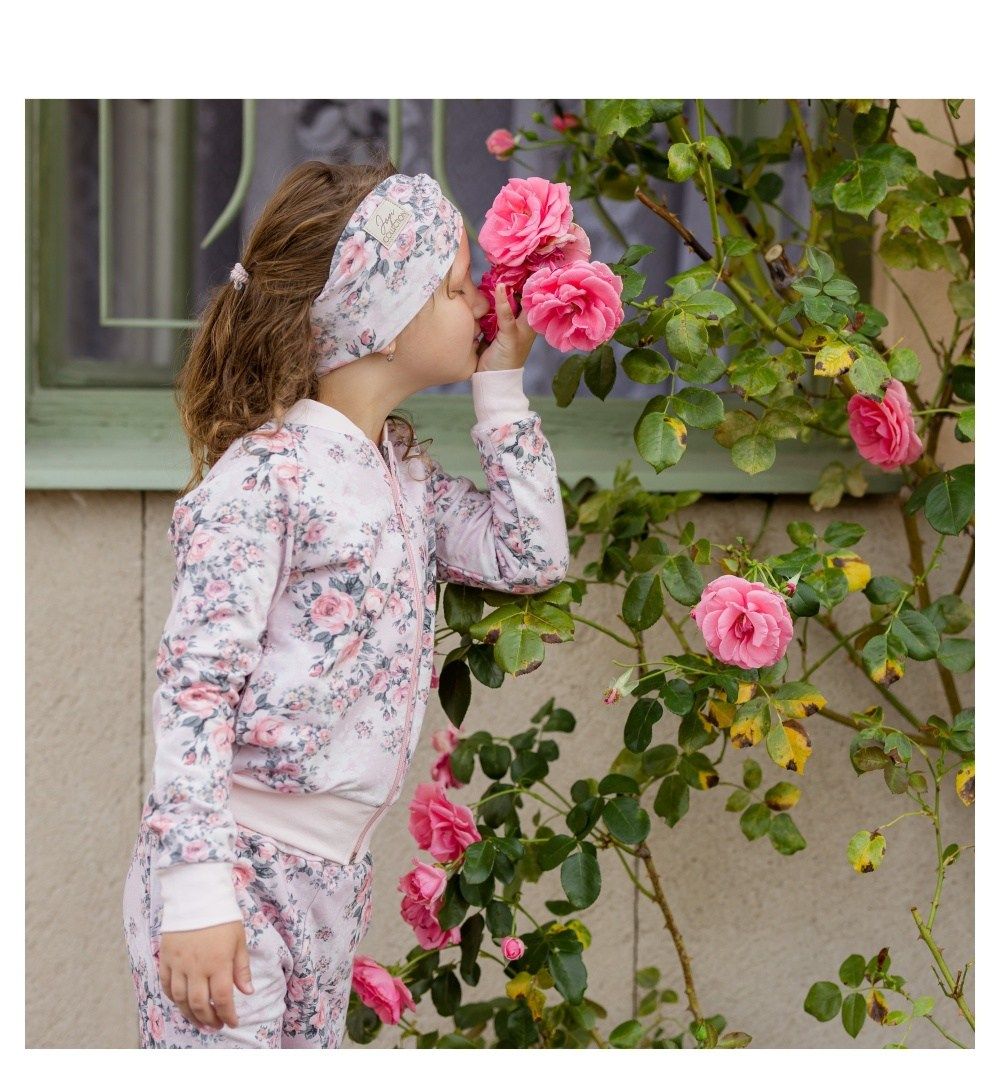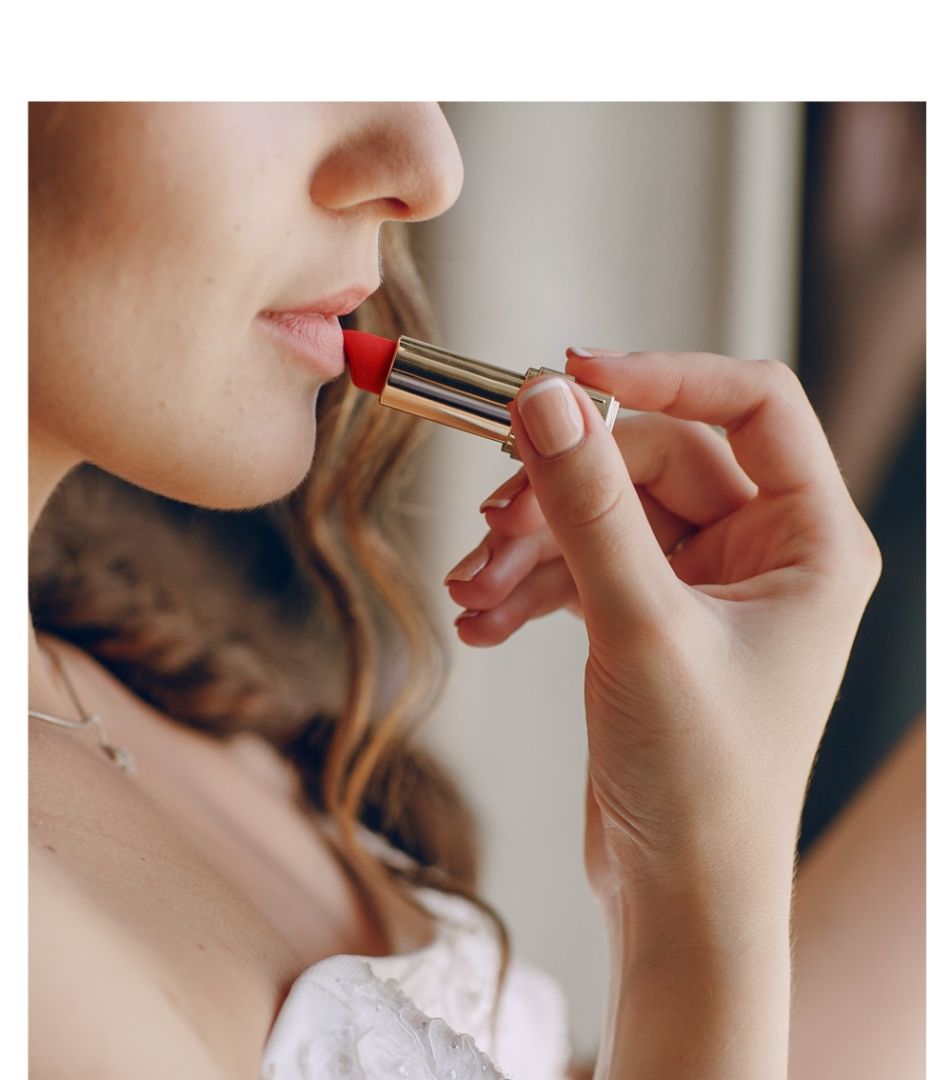 Rouge
This small, refined piece of women's cosmetics has a long history. Cleopatra already painted her lips with crushed beetles. Women at different times even suffered because of rouge. Men were suddenly at a loss against beautiful red lips. In a certain period, they could even annul the marriage if the woman used rouge before the wedding. Women who used lipstick could even be condemned as witches.
Rouge not only emphasizes femininity, but also protects and nourishes the lips.
We can perceive the word rouge as a derived word from rose, it comes from French word "rouge", which means red. One way or another, it is a beautiful accessory of women.

Rose

The name Rose is also derived from the word rose. Roses create a good atmosphere around them, a pleasant environment and know how to put a smile on every face.
And perhaps the most famous Rose is the princess who pricked her finger and fell asleep for 100 years.

Fairy tales and roses
As we mentioned, Rose fell asleep for 100 years and was saved by a prince who fought his way through the rose bushes right to the princess and woke her up with a kiss.
The little prince says about his rose: "My rose is more important than all of you. Because I just watered it. Because I just hid it under the glass bell for the night. Because I protected it with a screen. Because I killed caterpillars for it. Because I listened to it, how she sues or brags, or even how she's silent sometimes. Because she's my rose."
You can also find roses in the fairy tale Beauty and the Beast.
Roses are also found in
 various songs, folk, modern and children's. Even romantic poems
 are interwoven with this symbol of love.

Children and roses
As in the story of Sleeping Beauty, we also protect our children from the thorns of roses. They have beautiful flowers, a wonderful scent, but also dangerous protection in the form of sharp thorns.
However, children can fully enjoy our roses. We like to use roses for clothes for girls, ladies and women. Such beautiful flowers suit them.

Rosa collection
In the Rosa collection, we chose light roses of various sizes on a soft pink or contrasting dark blue background. Clothes for the smallest girls and bigger beauties.
Here you can find dresses with tulle and frills. They are suitable for family celebrations, weddings, and for taking photos in kindergarten or school. Choose a comfortable outfit with a print of roses. Tracksuits, bodysuits and bodysuits for the smallest girls. Dresses, sweatshirts, T-shirts, tunics and headbands for big ladies.

We photographed the collection on Ružová (Rose) street in Banská Štiavnica, which, in addition to the name of this flower, is also really known for roses. A rose bush is planted in almost every yard, which, when they bloom together, create a wonderful feast for the eyes and the soul.

Ice Rose collection
Frost rose or ice rose? The Ice Rose collection is created from combinations of two colors. Burgundy with white or blue with white. Contrasting ruffles and accessories make the rose print stand out.
Even mothers can enjoy the comfortable cut of the dress. In this collection of clothes you can match babies, girls and ladies. You can use long-sleeved clothes on colder days and shine at a family celebration, wedding or when taking photos together.