Men's cotton shorts for summer.

So that men don't get hot in the summer. Cotton shorts have a comfortable cut. The elastic band at the waist is wide and does not press. The side pockets are practical for keys or a mobile phone. The tucked-in ends of the trousers look stylish. The string at the waist is a modern accessory.

In black, you can combine them perfectly and create many variations of outfits.

11,50 €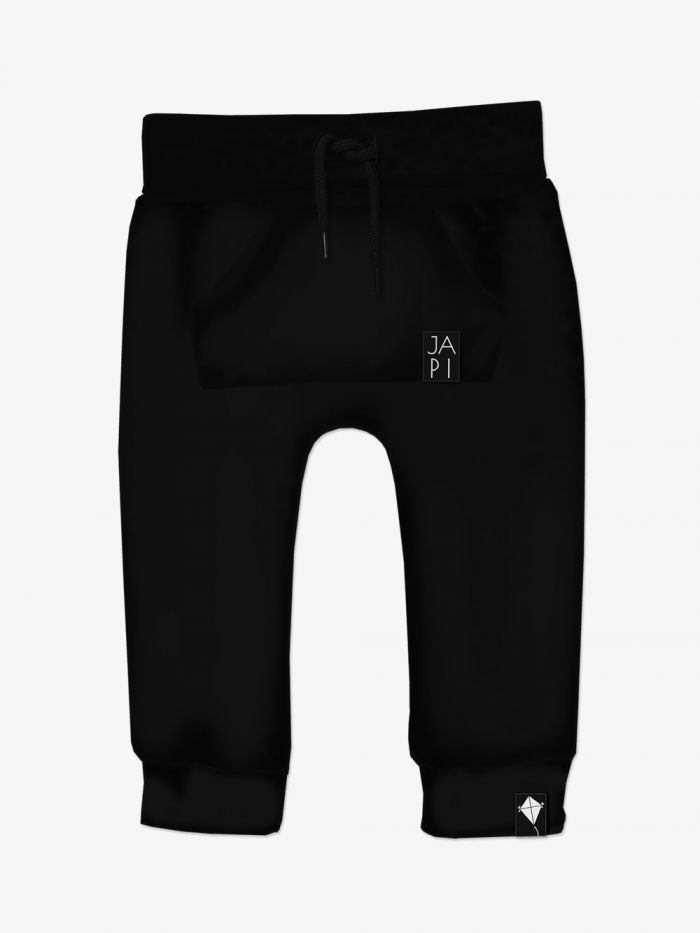 15,90 €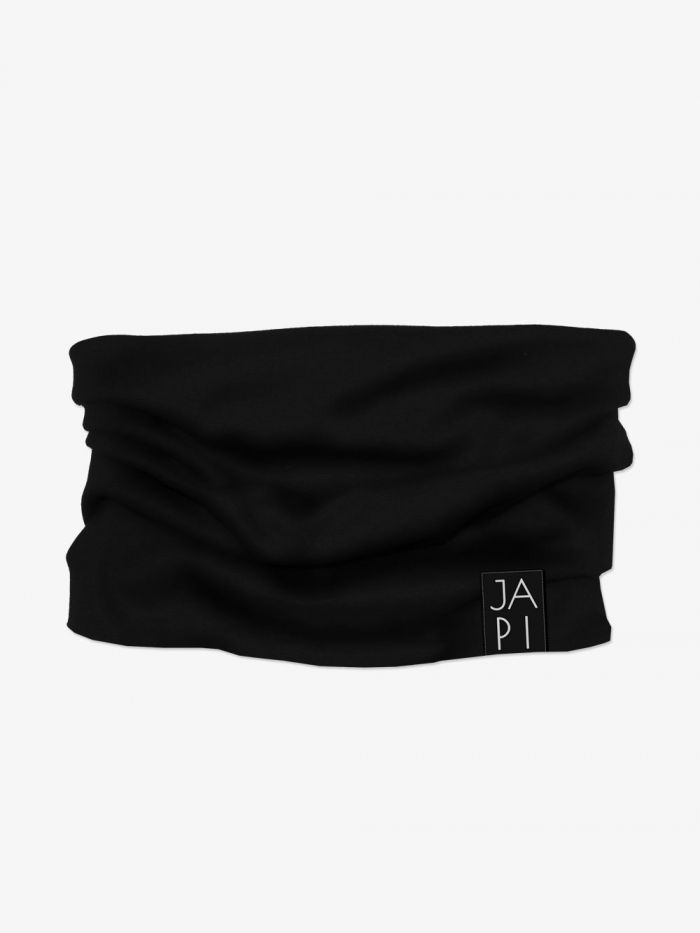 10,50 €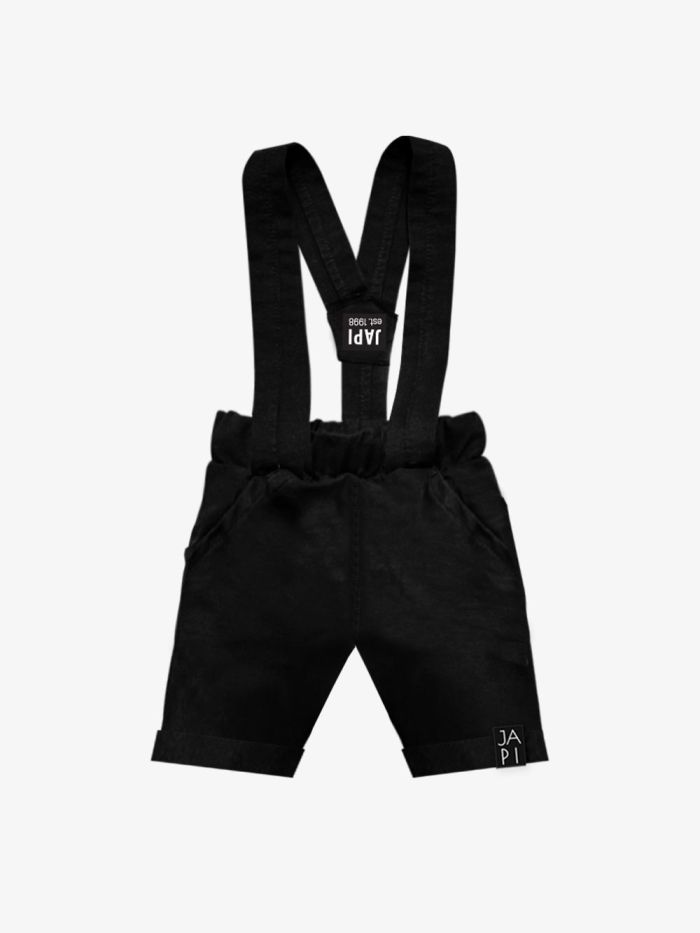 24,90 €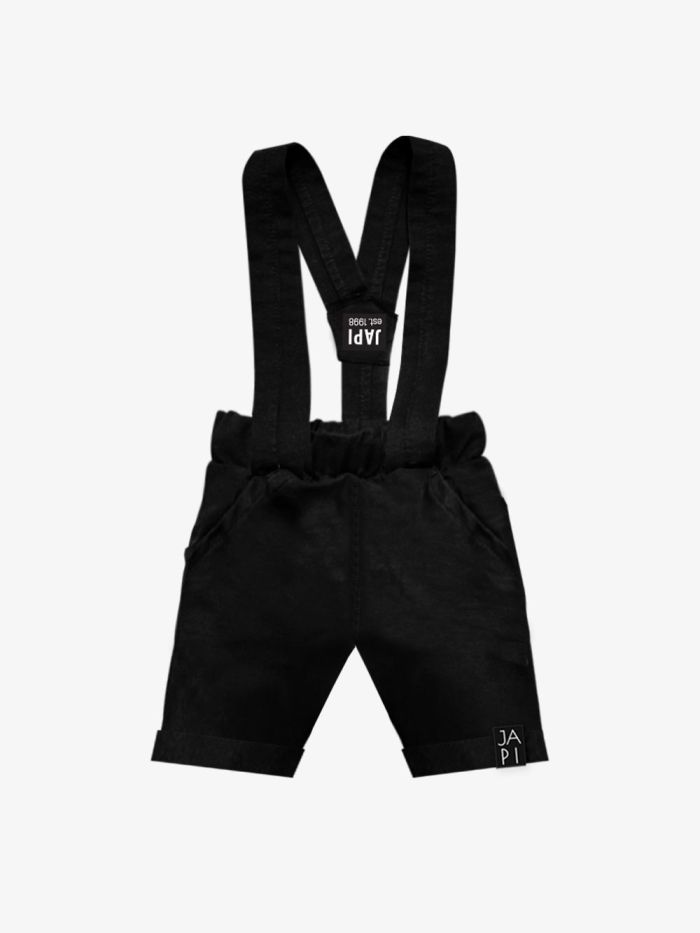 24,90 €