Summer poodle shorts for little boys.

Use the comfortable cut of these shorts on warmer days. They have a wider, comfortable elastic band at the waist that doesn't press, but keeps them in place. The poodle cut is very comfortable.

The neutral black color is easy to mix and match - for example, try t-shirts or bodysuits from the Dino, Bike, or Splash collections. You can create new outfits for little boys all the time.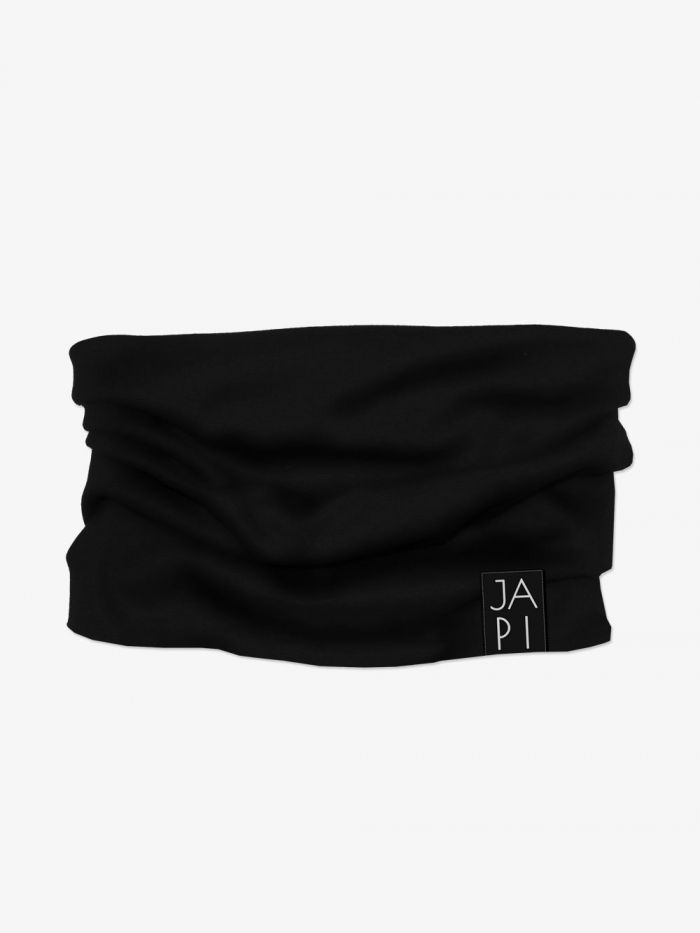 10,50 €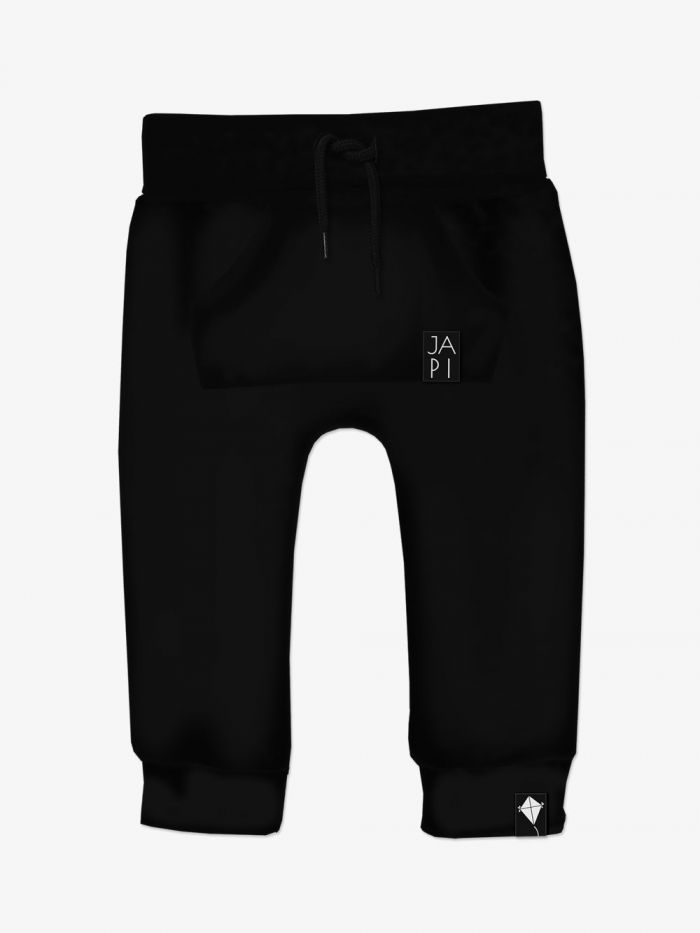 15,90 €
11,50 €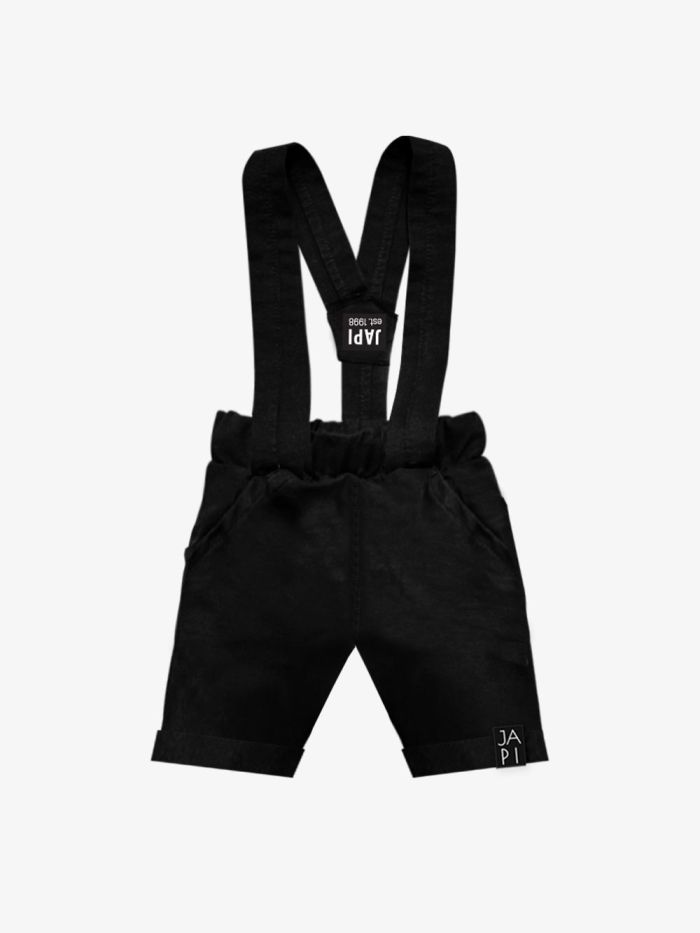 24,90 €