Comfortable children's pants in black.

Cotton boys' pants for every day. Zippered side pockets and a comfortable elastic waistband make them a favorite piece. In black, they are also easy to combine with other modern pieces.

Try combining it with a t-shirt from the Splash, Dino, Bike, or Doggy collection.
22,90 €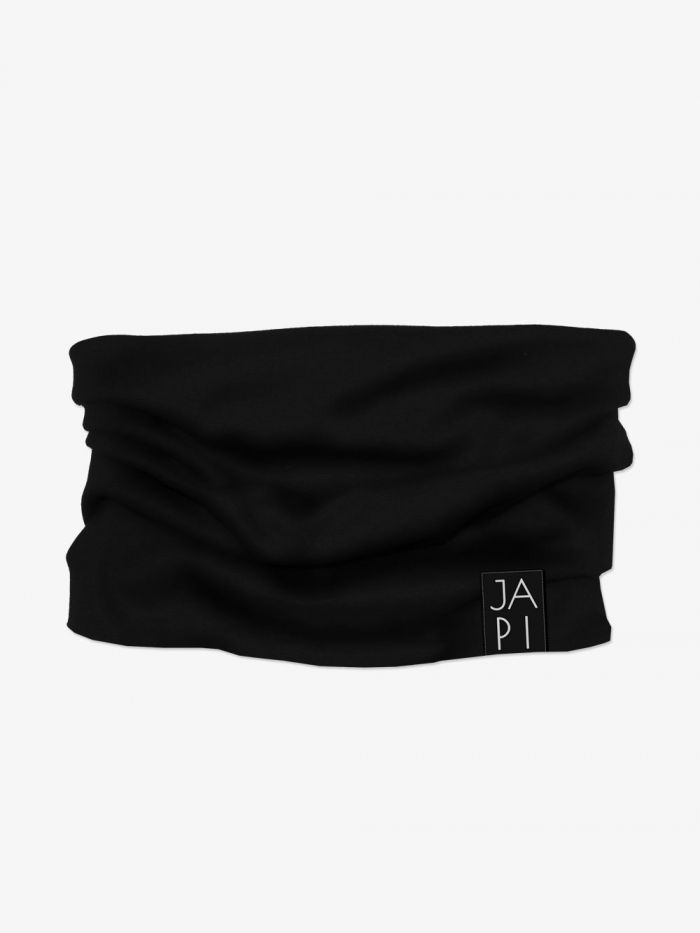 10,50 €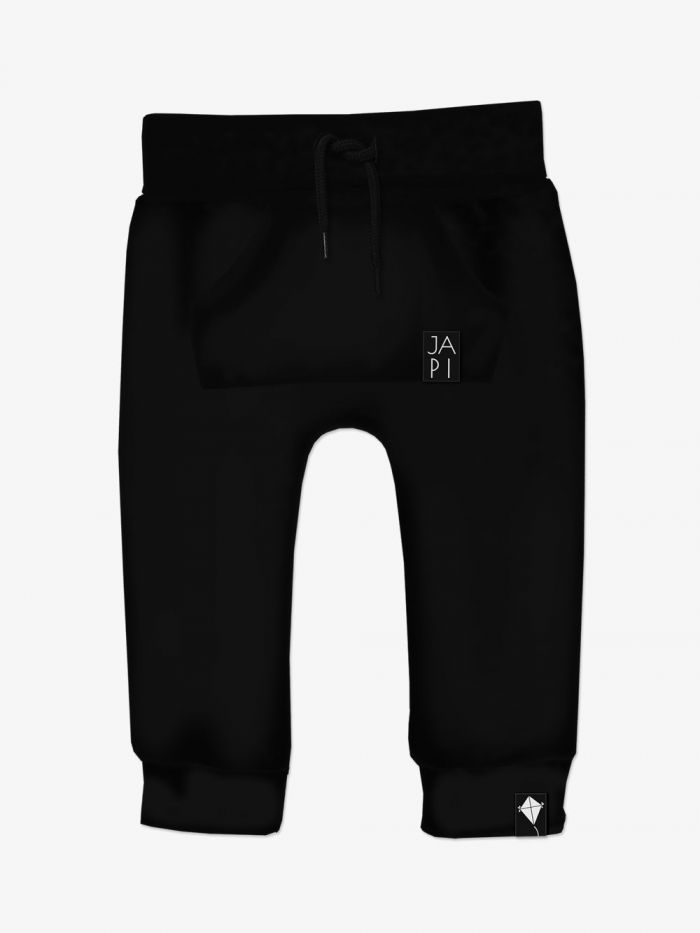 15,90 €
11,50 €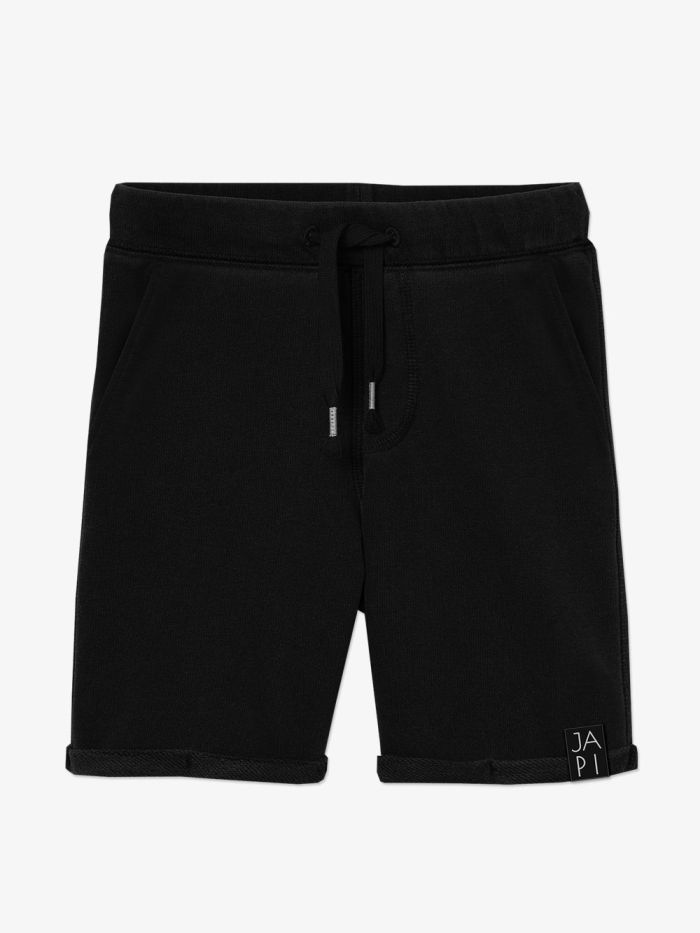 13,50 €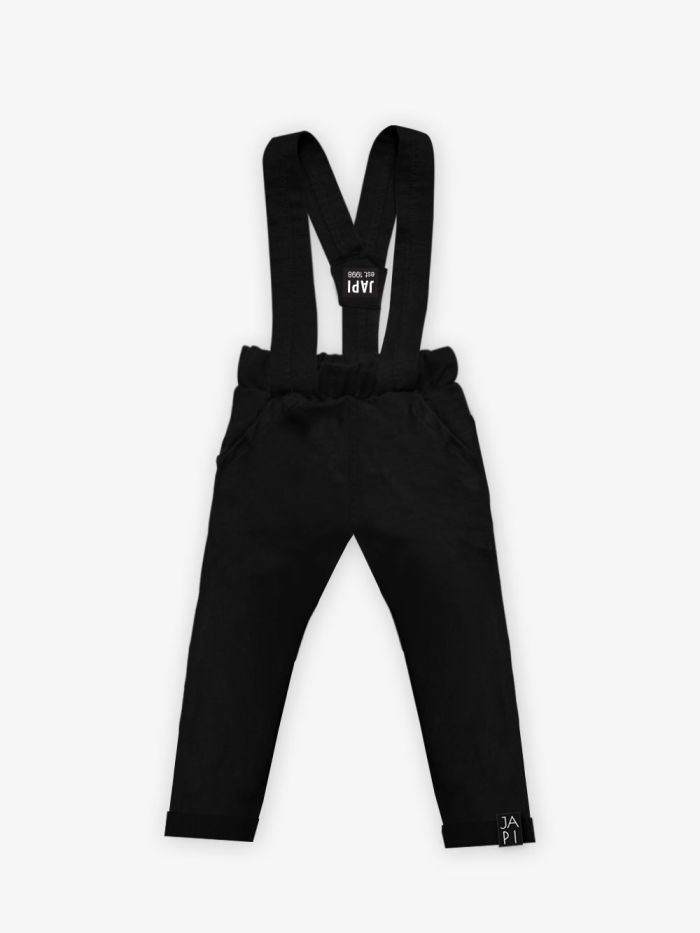 27,90 €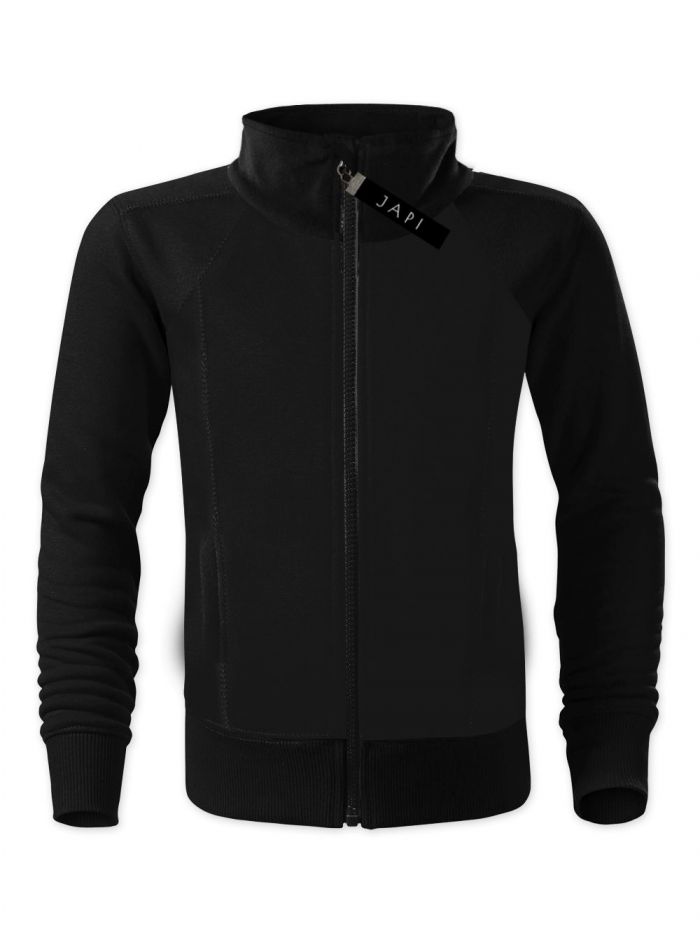 39,90 €